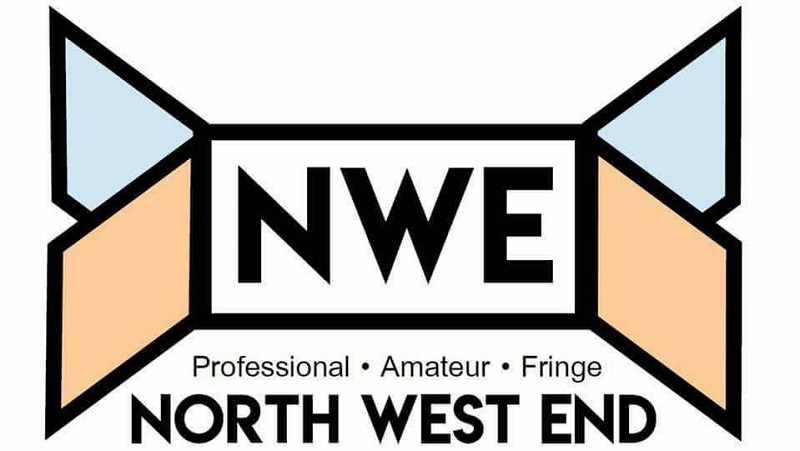 Well, what can I say, this show has it all – from a 'lorra laughs' to heartbreak and tears. Pricilla White was a young girl with 'suitability' (as her mum would say) that would one day see her name in lights and in this musical, we see the timeline of the 60's... From her first encounter with her beloved 'Our Bobby' to her relationship with her manager Brian Epstein.
The Hope Mill Theatre is a fantastic, intimate space, and a perfect place to showcase the wonderful production of 'Little Women'; a story adapted from the American classic by Louisa May Alcott, written as a musical by Allan Knee.
A Judgement in Stone is considered by many to be one of Ruth Rendell's best works, and this stage play is set in 1978 - keeping in time period with the book from 1977, and like all great murder stories there is a simple story at its core.
There is something for everyone when it comes to the JB Shorts productions, combining comedy, drama, and politics into a series of original, short plays. After almost ten years since the first production, it continues to showcase outstanding pieces of work from creative individuals that never fail to deliver.
Anton Chekhov's Uncle Vanya is part of HOME's major new season celebrating 100 years since the Russian Revolution. This Russian classic was written 20 years before the revolution and it serves as strong evidence that the tendrils of poverty were choking the poor while a disillusioned upper class tried to maintain and justify their excess.
Christmas may seem like it gets earlier each year, but I think once you've mentally accepted that the festive season is just around the corner it's fine to embrace all things Christmassy and it's safe to say the performance of The Snowman is absolutely one to embrace.
On the 40th year anniversary of the iconic punk film the Royal Exchange wrench Jubilee squealing and with a knife to its throat into 2017. Exploring political unrest, social inequality via themes of race, ability, sex, gender and class to name but a few, throw in a failed justice system and Jubilee highlights how our modern world has learnt no lessons from history and the real references to today's world are tragically abundant.
First performed on Broadway in 2005, Spamalot is a musical based on the 1975 movie; Monty Python and the Holy Grail. The Monty Python group was so successful on screen, will it be as successful on stage?
Unlucky in love? Carrying relationship baggage, you want to unload? Sarah Blanc is here to help! Her insightful, uninhibited and uproarious lecture in which she shares life lessons and stories from her own calamitous, but all too relatable dating disasters is nothing short of humour based therapy.
Captain Roberts: We've come a long way in the last eighteen months, haven't we?
Lieutenant Pearson: I'd say approximately thirty yards.
Sargent Tyler: And that's sideways!
The classic musical hit of Andrew Lloyd Webber Sunset Boulevard finally graced the Northwest's Manchester Palace Theatre after decades of on the shelf - As a theatre critic this revamped musical is one I have looked forward to the most, as an avid fan of Andrew Lloyd Webber writings and having originally seeing the show in the 90s left fond memories and a profound impression as being one of Webber's finest productions hence why I couldn't wait for the curtain to rise.