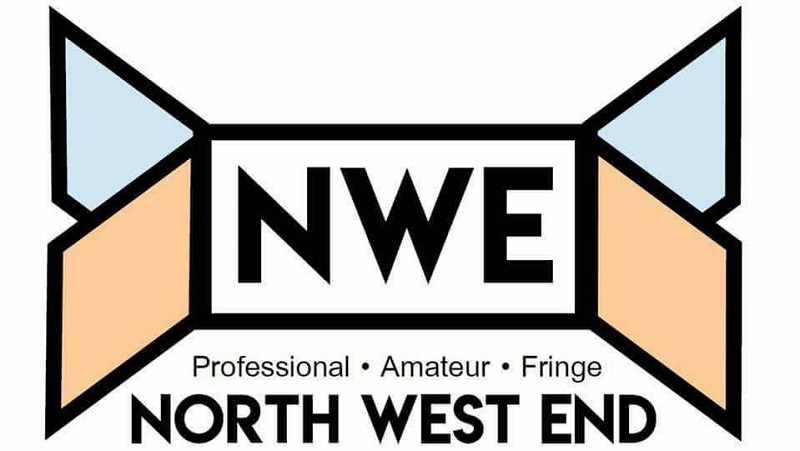 I know Alan Bennett is a national treasure but I have often found his work overly sentimental, and at times just a bit twee, which is a prejudice that this well-staged production of Talking Heads goes some way to dispel.
Standing on the steps of a city centre block of flats waiting for a text is an odd way to start reviewing a piece, but then Operation Black Antler is a piece of immersive theatre co-created by Blast Theory and Hydrocracker.
Although it was written over 50 years ago, A Clockwork Orange by Anthony Burgess is still hugely relevant to today's world. The recent surge in violence amongst young men is portrayed in this dark tale.
Theatre always has and always will be a magical experience which fills you with passion, excitement and emotion and it's so important that a younger audience don't miss out and experience something which is live in front of you, and not on a 5 inch touch screen.
There are some nights which are special and which you know you will remember for a very long time. Tonight was one of them, for various reasons.
A One Night Stand With Musical Theatre aims to "bring the West End to the North West" and this it certainly did, whilst at the same time proudly showcasing a selection of 'home grown' and wonderfully talented North West musical theatre performers.
At the age of seventy eight, Dame Janet Suzman has taken on one of the biggest challenges of her distinguished theatrical career performing this epic solo play written by Martin Sherman, the acclaimed writer of Bent. As Rose, a feisty eighty year old Jewish woman living in Miami Beach, Florida, Suzman, recounts with passion, pathos and great wit, the gripping story of one woman's astonishing journey through some of the most harrowing and tumultuous events of the Twentieth Century.
On a beautiful May evening the Palace Theatre hosted the stunning musical written by Alan Jones – 'Buddy' with an amazingly talented cast.
I think it's safe to say that everyone aged 40 and above has heard of Buddy Holly the unique iconic Rock and Roll singer of the late 1950's who rose to stardom at the age of 19 years old and influenced the musical genre beyond his wildest dreams transforming the face of contemporary music.
It has been a tough week for Manchester. You would be forgiven for thinking the cast of Out of Order would be nervous about bringing a comedy to a city which has suffered such a great tragedy so recently. However, they needn't have been nervous.
Tonight, I watched Joseph and the Amazing Technicolor Dreamcoat at the Plaza in Stockport. I was amazed by the talent of all the cast members of such a colourful and vibrant production, at the end of the performance I was on my feet dancing with other audience members.
The story of Millie Dillmount, the small-town Kansas girl who moves to New York in search of a wealthy businessman to marry was originally a cinematic musical hit for Oscar Award-winning Julie Andrews in 1967. Based on a 1956 London stage musical, the 2002 Broadway production with book by Richard Morris and Dick Scanlan and music from Jeanine Tesori went on to win six Tony Awards and critical acclaim.
As someone who is a big fan of crime dramas and whodunnits, I was massively looking forward to Not Dead Enough at The Opera House in Manchester. It is the latest in a series of Peter James crime novels to be adapted for the stage.