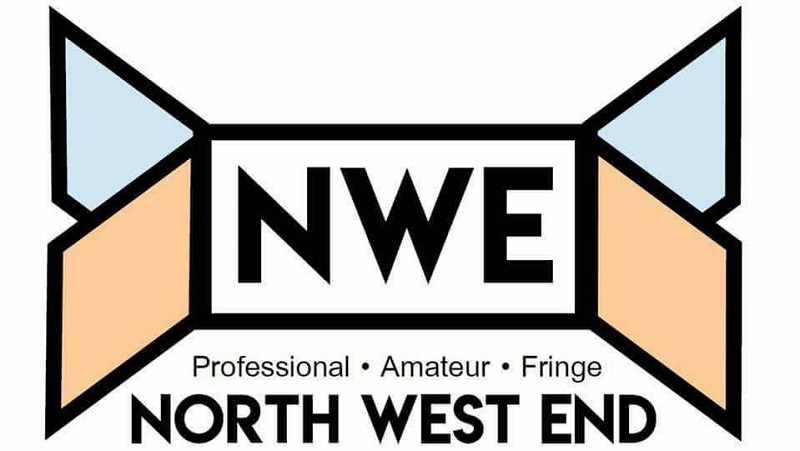 It seems a very poignant time, with it being just over one hundred years since the start of the First World War, that the Oldham Coliseum Theatre company bring us Joan Littlewood's satirical musical Oh What a Lovely War.
From the moment we see sexual predator Bob's naked buttocks thrusting away in the back of a car, it's clear this is a no holds barred version of Andrea Dunbar's 's bleak but poetic words.
Listening to two girls talk about sex for an hour may be too crude for some. However, Freak by Anna Jordan really packs a punch and discusses those issues that society says women shouldn't talk about for fear of being unladylike.
Following on from the huge success of Hope Mill's previous in-house productions including two subsequent West End transfers the expectations for their latest show, PIPPIN, were sky high. Did they deliver again? Almost!
The house lights dimmed and hundreds of excitable, chattering, squealing children fell silent. And the magic began.
On stage appeared a princess, albeit with a broom, who looked out over the audience and said "Hello there. I'm in my princess costume." And the youngsters, especially those in their similar, fancy dress, were hooked.
Craig Revel Horwood's fresh take on the "fabulous" musical adaptation of the popular 1990s film Sister Act, returns to the Palace Theatre Manchester for one week only – and judging by the audience's reaction tonight it is much appreciated encore.
There's not many shows that have huge video projections of a colonoscopy but this powerful single hander is about Liz Richardson's battle with ulcerative colitis.
This is not my first Dirty Dancing experience – I was lucky enough to be at the West End Premiere many years ago and I can honestly say, it hasn't lost its charm (I actually believe it's better than the original West End production) and is a wonderful tribute to the fantastic film we all know and love.
Manchester is positively thriving at the moment with the Manchester International Festival dotting around the city centre's outside spaces, the Greater Manchester Fringe in full swing in theatres everywhere and Flare International Festival of New Theatre showcasing brand new never seen before shows and it's the later that interests me.
The Swing Commanders are a five-piece band who play songs from the 40s and 50s but put their own unique stamp on them.
That description doesn't do enough justice to their vibrant, energetic, personality-driven performance which is warm, enthusiastic and really quite awe inspiring.
Manchester has always had a strong relationship with America from the days of the cotton trade to the infamous 'Judas' episode when Dylan played the Free Trade Hall and through to Chicago producers influencing aciiiiid house tunes at the Hacienda.