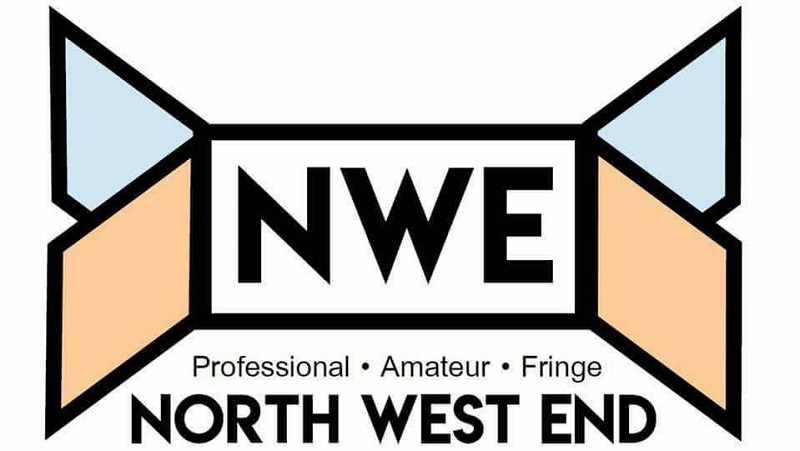 A Delightfully Moving and Powerful Tale of Hope
Nabucco is a four-act opera by Italian composer Giuseppe Verdi which follows the plight of the Jews as they are attacked, conquered, and exiled from their homeland by the Babylonians in 586 BCE. It was first performed at La Scala in Milan on 9th March 1842.
Wonderland is currently undertaking a UK tour which runs until August 2017. The show was first produced in America in 2011 and then transferred to Tokyo in 2012. It opened its first UK tour at the Edinburgh Playhouse and is now playing at various venues across the country.
Every person in Britain has seen Shakespeare's Twelfth Night in one form or another. The play has been recycled so many times that it would take something extremely unique to make one production stand out. The Royal Exchange's production of the classic play is so bizarre that I still can't decide whether I liked it or not.
I don't think there are many shows out there that are as entertaining as Michael Flatley's feel good live shows, and that's been the case for over 20 years now, entertaining audiences around the world and now it's back in Manchester with a brand new version at the glorious Palace Theatre to find out how the new show compares to the original?
Sally Morgan is probably one of the best known psychics, TV's 'psychic Sally' and psychic reader to Princess Dianna and many other A-list celebrities. Sally now conducts 165 psychic stage shows a year around the UK. Sally claims to have had seen her first ghost when she was aged four years and as an adult she turned, what she has claimed to be, a psychic talent into a career as a professional medium. Now as a striking 65 year old woman Sally is undoubtedly a superb entertainer and has a hefty following of believers.
First performed by John Godber and his wife Jane Thornton as a fund raiser for Hull Truck Theatre in 1992, April In Paris, ranks alongside Bouncers and Teechers as one of the writer's most frequently performed plays. In this production the roles of Al and Bet, a married couple who take their first trip aboard are played by Manchester actor, writer and comedian, Toby Hadoke and Sarah Burrill founder of Little Diamond Theatre, the producer's of this hugely enjoyable and entertaining touring production.
The Commitments is currently playing at the Palace Theatre in Manchester until the 8th April. The show follows the rise and fall of a band coming together to bring soul music back to the mainstream.
Sheffield based company 'Footprint Theatre' present a short 50-minute piece about the conviction of Daniel, an 18 year old, who is sentenced and imprisoned for the possession of indecent images of children. It explores the stories of his family and friends who are all dealing with the trauma and aftermath. It tells a story of how the characters endeavour to work out who the person is that they thought they knew. By trying to ask difficult and often uncomfortable questions, they hope to find some, or any, answers.
In his solo performance Traumboy, Daniel Hellmann reports openly, honestly and visually on his experiences as a male prostitute. This unique interactive performance piece gave the Manchester audience a mature and breath-taking view of Hellmann's 7 years of experience as he guided us through a graphic, and sometimes shocking subject matter.
Just over a year ago if you mentioned Hope Mill Theatre to somebody you would no doubt have got a blank expression. Now after an incredible first year Hope Mill is firmly on the theatrical map and has established itself as one, if not the most important fringe venue outside of London. This is thanks to the hard work and dedication of owners Joseph Houston and William Whelton and Katy Lipson from Aria Entertainment who has made the venue the company's northern home.
Traditionally, stereotypically and unjustly women's voices have been thought of as weaker than men's throughout history. This, however, was not the case tonight. The thirty five strong female chorus was heard loud and clear. They were never spoken over or beat down during the one hour, no interval play.