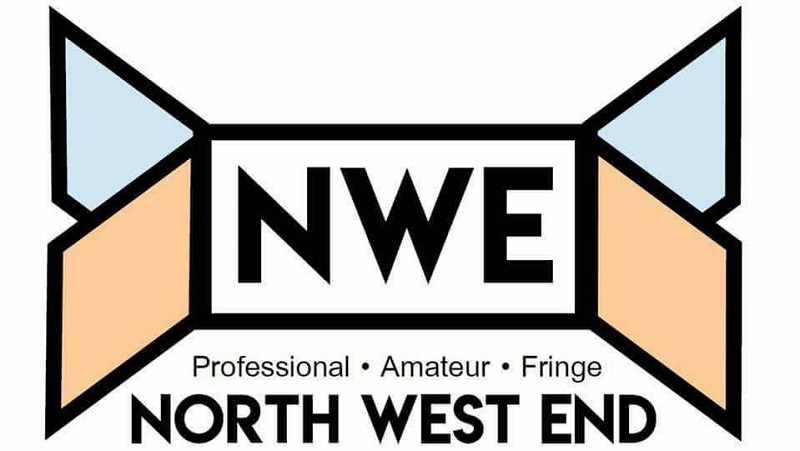 Sometimes when it is difficult for your eyes and ears to believe what you have just witnessed, then putting it into words becomes a whole lot trickier. Tonight at the Opera House in Manchester, Jim Steinman's Bat Out of Hell received its long awaited World Premiere. The standing ovation at the end of the first act, never mind the end served as a fitting tribute to those both on stage and behind the scenes that work tirelessly to bring this spectacle to life each night.
Grease the Musical is back in UK theatres after what seems like an eternity. Paul Nicholas and David Ian have revived the ever popular musical taking the original 1994 London production back on the road. Virtually every element of the show remains with the set virtually identical, and it benefits from the 21st lighting technology now available. Sadly one thing that is not the same is the 'Greased Lightnin' car transformation which now lacks the spectacle once given to it by an array of lasers.
What can I say, from the moment Tom Gill walked on stage I was struck by his warming confidence and charm to the audience. In this one act play, Gill takes the audience on a journey through his teenage years in Salford, jam packed with his rendition of characters, such as his "weed-head" friends and his disapproving father. Growing Pains is indeed a fitting title to describe the frustration, angst and desires of a boy, dreaming to leave his roots behind to pursue a career in acting.
A dazzling multitude of ideas
The intimacy of Manchester's 'HOME' theatre is a perfect space for the world premiere of this multi-layered detective mystery. Co-produced by 'HOME', 'Lyric Hammersmith' and '59 Productions', it draws its inspiration from Paul Auster's landmark novel from his New York trilogy and the graphic novel by Paul Karasik and David Mazzucchelli.
Usually a play that isn't performed very often is generally considered not to be very good. However, 'Ashes' by David Rudkin is a forgotten gem. Rather surprisingly it discusses the topic of infertility in very graphic detail, it was a shock to learn it is set in the late 60s/early 70s.
Set in a youth club in Essex at the beginning of the sixties, Dreamboats and Petticoats is a show packed full of over 40 songs on a Wurlitzer with all the bells and whistles. But this isn't a karaoke sing-a-long; although you will end up doing just that. This is a show full of young, and a few older, talented singers and musicians.
What a glorious way to spend an evening! 'The MGM Story' charts the history of the MGM film musical from start to finish and packs a whopping THIRTY-TWO songs into the mix, together with fabulous dancing. It's a history lesson crossed with high speed musical theatre and is totally wonderful.
Tonight, Sheridan Smith gave what can only be described as a masterclass in Musical Theatre with a stunning performance that quite rightly brought her Manchester audience to its feet in rapturous applause and adoration on the first leg of a UK wide tour of Funny Girl, The Musical.
Has Hope Mill Theatre ever put on a bad play? This is now the third production I've seen here and it's possibly my favourite yet.
Nick Payne's one-act two-hander, so vibrantly brought to life by David Gregan-Jones and Charlotte Tyree (both excellent), explores the idea of the multiverse: the possibility that there is an infinite number of universes which co-exist simultaneously, where every choice you ever make, or don't, bears fruit a million times over.
For two nights only, Tandem Productions takes over the main stage at Manchester's newest small-scale theatre. They present three plays that although on the surface may not seem in any way linked, do have some interconnecting themes of family, love, and comments on today's society.
Arguably two of the hardest working men in showbiz; Cannon and Ball are most definitely experienced comedians with 55 years of experience in making people laugh so I was extremely excited to get the chance to see their latest production; Cannon & Ball - The Dressing Room, a play written by Bobby Ball about the behind the scenes/stage goings on that happen that the audience never normally sees.