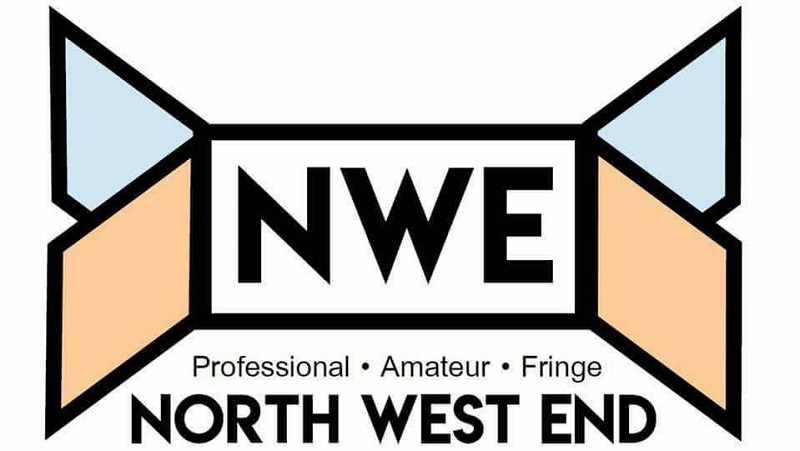 This year the whole of Manchester celebrates as it is named the 2016 City of Science, and what better way for the theatre world to honour this accolade than to produce a work about the man who put both Manchester and modern computing on the scientific map; Alan Turing.
Immersion Theatre Company came to Sale's canalside theatre for one day only as part of their whistle-stop tour of the only surviving play of R.C. Sherriff, 'Journey's End'.
The play is undoubtedly semi-autobiographical and draws on his own experiences in the trenches during the first world war. It is a very moving play, but full of humanity and was the first play of its kind to show the reality and futility of war.
There is something inherently comic about someone eating a carrot.
I challenge anyone to try and be taken seriously whilst chowing down on a noisy, crunchy orange vegetable, particularly in an otherwise quiet setting such as an open-plan office or a deserted train platform.
Halloween in Manchester became even scarier this year as reports were circulating of a flesh eating plant growing on the stage of the Palace Theatre. Whilst some of the sights in the City Centre tonight were quite frankly unbelievable, surely a plant with a thirst for human blood is the most farfetched of all, right?
Simon Beaufoy's stage adaptation of the film The Full Monty was definitely more treat than trick tonight. What's not to like? It has become a British classic and the title of the film promised a lot - and tonight every actor delivered.
Normally I'm a sentimental old fool and I have to admit that, at the end of tonight's opening performance I did shed one solitary tear but the main emotion I felt throughout the show was laughter.
This wasn't because the performances were in any way laughable - I actually felt that all of the actors on stage tonight gave of their best; unfortunately, for some of them, their best wasn't good enough.
It's time to do the Timewarp again as The Rocky Horror Show is back in Manchester for the 2nd time this year as part of its 2016 tour. It's hard to believe the show is now in its 43rd year, and judging by the crowd's reaction its popularity is showing no signs of dying.
On a cold Monday night in October, there were countless numbers of men and women dressed in fishnet stocking and corsets. If that doesn't tell you this show has a strong fan base, nothing will.
As a large part of a 4-day festival celebrating and educating people about birth and the way it is treated and considered in different cultures around the world, seven short plays were commissioned and were performed at various times throughout the festival with all seven performed back-to-back in the main theatre throughout Saturday.
I've been seeing a lot of great shows recently and several of them at HOME in Manchester. I've just gone again to see Gecko's physical theatre piece Institute. It's a devised production which looks at the differing issues of male mental health. Undoubtedly it should resonate with some people in the audience and it's a vitally important subject matter for discussion. Unfortunately for me I left the Theatre feeling empty.
"A Mod and Modettes Musical Paradise"
The Opera House in Manchester hosted the opening night of 'All or Nothing: The Mod Musical' with a star studded audience and fantastic Italian Vespas on show at the entrance of the theatre. It was a cold and rainy October night but it certainly didn't dampen the atmosphere as the audience buzzed with excitement in the auditorium. The auditorium was packed with an array of Mods young and old awaiting this new musical of The Small Faces.
Walking into the HOME studio space to find a silent, beautiful woman struggling to play with a paddle ball, I was apprehensive about what I was about to see. Billed by one of its creators, Sleepwalk Collective's Sammy Metcalfe, as an 'attempt to renegotiate or just better understand our relationship with "high" or "classical" art' – something which I personally find quite alienating – the show was a fragmented glimpse of art, performance, and theatre blasted with overwhelming light and sound.
Once the audience was settled, the performance began with a declaration of war, war between the performers and their audience.