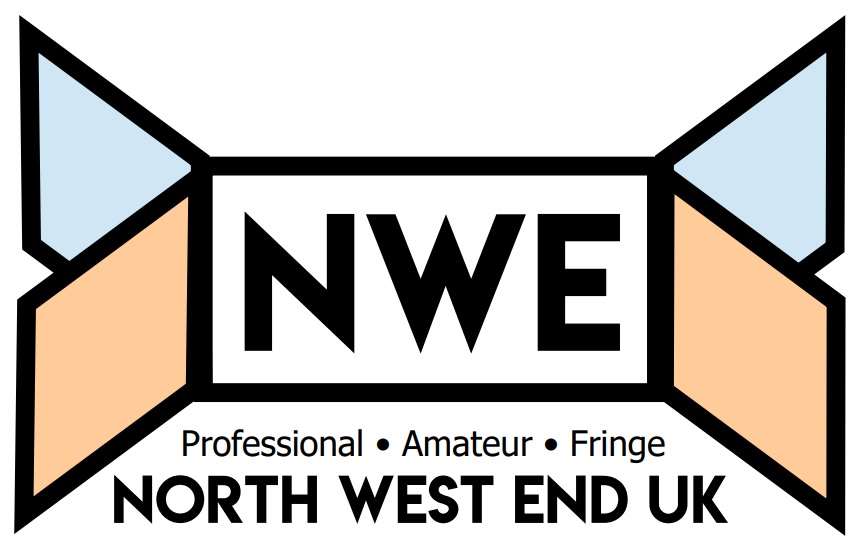 The story of Scrooge is one of the high points of Christmas for me and tonight's production of 'A Christmas Carol' by MAP Repertory Company delivered a beautifully wrapped gift of festive fun, ghostly ghouls and Christmas cheer which really put me in the Christmas spirit!
It was a slightly surreal moment for me to be dragged on stage to have my head plummeted by a pair of huge fake boobs.
Now, if you think I was at one of the numerous local pantos you would dead wrong as I was getting whacked on the head by Hot Brown Honey MC and creator Busty Beatz' s fake breasts as part of the company's relentless assault on patriarchy, racial stereotypes, sexist imagery and colonialism.
Carole King continues to inspire and empower her listeners, perhaps especially (but certainly not limited to) women, in this magnificent musical biography, which last night took yet another audience through over fifty years of sensational hits known all over the world.
How could this show not be a thunderous success?
It's beginning to look a lot like Christmas…. Well this is certainly true for the transformed space at Event City in Trafford Park. Winter Wonderland is back for its fifth year and with live theatre, a circus big top, fairground stalls, arcade attractions, gifts stalls, more fun family fair rides (70) than I have ever seen in an indoor venue before, and of course Father Christmas and his helpers there is literally something for everyone.
Waterside in Sale was the venue for The Bear based on the book by Raymond Briggs, which has been beautifully adapted for the stage by Pins & Needles. This production is a child targeted show. If you have seen and been amazed by War Horse then this is a must for your children to experience similar puppetry to that of War Horse. From the moment you arrive in the auditorium you are transported to the home of Tilly and her parents.
Tim Rice and Andrew Lloyd Webber released the rock opera concept album of Evita in 1976 and the show made its West End Debut in 1978. Since then there's been a bit of rewriting, a couple of new numbers but it remains essentially the same show it was forty years ago.
'Guys and Dolls' is a much loved story of gambling, gangsters and 'guy meets doll', famously brought to the silver screen in 1955 and starring Frank Sinatra and Marlon Brando. I thought the casting couldn't get much better than that but after seeing tonight's performance, I have had to think again.
Ella Hickson's collection of monologues, 'EIGHT', has come to Manchester's 53two theatre, directed by Chris Lawson. Designed to portray the 'state of the nation' it stops just short of tackling interesting topics head on.
As with most children one of my first brushes with theatre was when I took part in my school Nativity play. In the subsequent years I've had the pleasure of watching my own kids take part in the same playing tree number 3, shepherd 2 and the pinnacle of every young boys dream, Joseph. Tonight at the Palace in Manchester I was therefore interested to watch a Nativity without nerves and apprehension.
Tim Etchells's Real Magic takes us on a cyclical journey that goes nowhere and achieves nothing, yet is somehow utterly mesmerising. Glued to our seats both by disbelief and bizarre anticipation, we witness the maddening repetition of a single scene from a game show that is impossible to win. Like hamsters in a wheel, the host, the contestant and the sidekick are forced to participate in an extravagant mind-reading exercise on repeat, swapping roles with each completion of the circle.
Over 80 years ago George and Ira Gershwin penned a light-hearted musical 'Girl Crazy', introducing the recently discovered Ethel Merman and Ginger Rogers and with Glenn Miller, Benny Goodman and Jack Teagarden in the orchestra the show was an instant hit with its audiences. Bringing the musical up to date in the 1990's, Ken Ludwig and director Mike Ockford renamed it 'Crazy For You' and the original score was rearranged and once again was a smash hit achieving Olivier awards for Best Musical and Choreography.