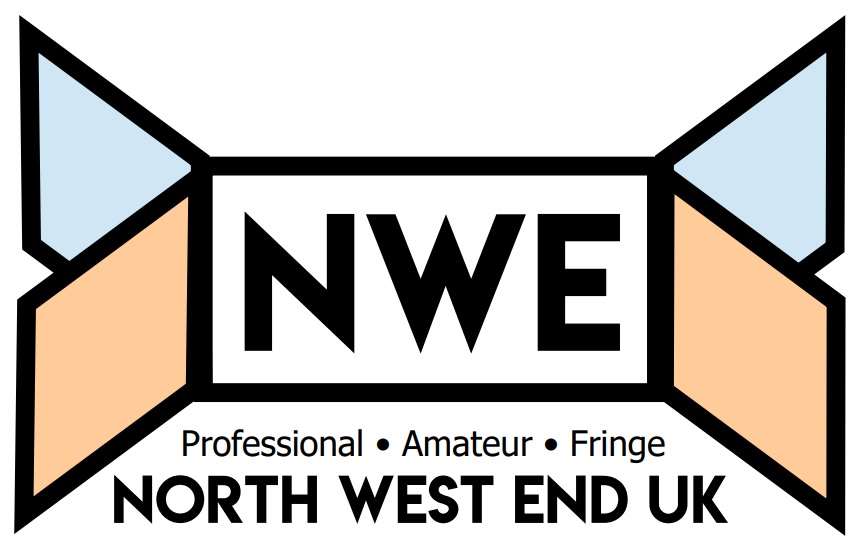 Fuelled by the desire to improve integration and encourage more people from the BAME community to access 'art', Adefesysian's Truth Be Told group is an eclectic mix of people and talents.
Their current production, True Stories, is an amalgamation of spoken word, music, dance and theatrics, touching upon significant losses and realities from modern slavery to suicide through people affected by these very things.
This one-woman play, written and daringly performed by Rosie Fleeshman, was showcased last year at the Manchester Fringe Festival, when it won the award for 'Best Spoken Word'. It has made a welcome return to the stage of Home, where Rosie played to a packed house.
Hatch Home is a refreshing ensemble performance by spoken word collective Young Identity. Opening with what becomes a haunting refrain Happiness is here – if you want it, the tone is set for a thoroughly honest interrogation of the self, through memories, politics, faith and psychology.
The story of Scrooge is one of the high points of Christmas for me and tonight's production of 'A Christmas Carol' by MAP Repertory Company delivered a beautifully wrapped gift of festive fun, ghostly ghouls and Christmas cheer which really put me in the Christmas spirit!
It was a slightly surreal moment for me to be dragged on stage to have my head plummeted by a pair of huge fake boobs.
Now, if you think I was at one of the numerous local pantos you would dead wrong as I was getting whacked on the head by Hot Brown Honey MC and creator Busty Beatz' s fake breasts as part of the company's relentless assault on patriarchy, racial stereotypes, sexist imagery and colonialism.
Carole King continues to inspire and empower her listeners, perhaps especially (but certainly not limited to) women, in this magnificent musical biography, which last night took yet another audience through over fifty years of sensational hits known all over the world.
How could this show not be a thunderous success?
It's beginning to look a lot like Christmas…. Well this is certainly true for the transformed space at Event City in Trafford Park. Winter Wonderland is back for its fifth year and with live theatre, a circus big top, fairground stalls, arcade attractions, gifts stalls, more fun family fair rides (70) than I have ever seen in an indoor venue before, and of course Father Christmas and his helpers there is literally something for everyone.
Waterside in Sale was the venue for The Bear based on the book by Raymond Briggs, which has been beautifully adapted for the stage by Pins & Needles. This production is a child targeted show. If you have seen and been amazed by War Horse then this is a must for your children to experience similar puppetry to that of War Horse. From the moment you arrive in the auditorium you are transported to the home of Tilly and her parents.
Tim Rice and Andrew Lloyd Webber released the rock opera concept album of Evita in 1976 and the show made its West End Debut in 1978. Since then there's been a bit of rewriting, a couple of new numbers but it remains essentially the same show it was forty years ago.
'Guys and Dolls' is a much loved story of gambling, gangsters and 'guy meets doll', famously brought to the silver screen in 1955 and starring Frank Sinatra and Marlon Brando. I thought the casting couldn't get much better than that but after seeing tonight's performance, I have had to think again.
Ella Hickson's collection of monologues, 'EIGHT', has come to Manchester's 53two theatre, directed by Chris Lawson. Designed to portray the 'state of the nation' it stops just short of tackling interesting topics head on.