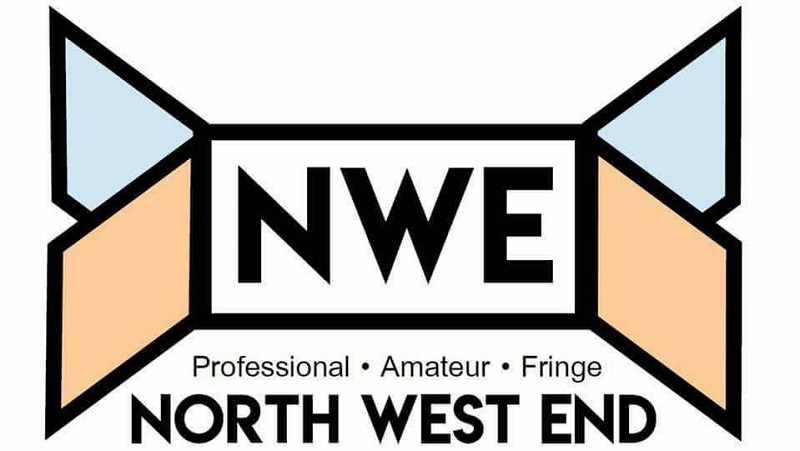 I cannot begin this review without mentioning the humble venue in which it was performed, Hope Mill Theatre. From the quirky vibe that welcomes you in, to the friendly staff who make the evening run smoothly, it is a wonderful setting to be entertained in.
When a 19 year old Salford girl called Shelagh Delaney went to see 'Variation on a Theme' by Terence Rattigan in 1958, she came out of the theatre thinking she could do something far better. Just TWO weeks later she had written 'A Taste of Honey' and this raw and powerful story of poverty, race and sexuality became a crucial part of the 'British New Wave' and later supplied Morrissey with half the lyrics on the debut Smiths album!
As I sat waiting for the show to begin tonight, I looked at the orchestra pit which is actually a huge hole in the stage of the Garrick and all I could think was "how on earth are they going to manage to navigate around that in heels?"
My mother was a season ticket holder at Maine Road, and my father at Old Trafford, so I've always had a good idea of the passion that football can engender in both men and women. That's why I was intrigued to see Futures Theatre's production of Offside, written by Sabrina Mahfouz and Hollie McNish in one of only two performances at 53Two.
I'd like to tell you "it's not true" but I can't. Blood Brothers is certainly a force to be reckoned with. From the moment that the orchestra played the first note of the overture, we were taken on a journey.
My Dad Wrote a Porno started back in 2015 as a podcast lead by Jamie Morton (writer and director who's dad indeed wrote a porno) and his two friends, producer James Cooper and BBC Radio 1 presenter Alice Levine, reading, discussing and having a jolly good laugh at his dad's attempt at erotica Belinda Blinked.
The Hope Mill Theatre is a quaint, unique venue originally created as Manchester's answer to the Off-West-End scene in London – it houses many musical premieres, revivals and new writing, including the new musical The Visitor's Book, produced in partnership with Oldham Theatre Workshop.
Loop is an audacious and mesmerising journey through time. Written and directed by Alexander Knott, the play follows the exploits of three generations of the same family, as they traverse the distance between London and Manchester and cope with the same issues of growing up, falling in (and out of) love, and seeing the differences and similarities with one's parents.
With news of North and South Korea's leaders meeting for peace talks these past few days, it's encouraging to know we may not be near the brink of war after all, but it does get you thinking about the impacts war would have on your everyday life.
JB Shorts never fails to deliver exceptional pieces of theatre, consisting of talented actors, writers, and directors from all different levels and experience of work. The collaboration of creativity is what makes this show very special indeed, and after previously reviewing the JB Shorts 18, I couldn't wait to sink my teeth into the next one.
This new musical cites to be inspired by the life of rock legend Marc Bolan and is brought to the stage nearly four decades after the iconic star's tragic death. It features some of the greatest pop songs ever written, 20th Century Boy tells the story of Marc Bolan and his band T.Rex, exposing some of the myths, looking behind the glitter, sequins and feather boas, taking the audience on an emotive, yet inclusive journey through Marc's fascinating life.