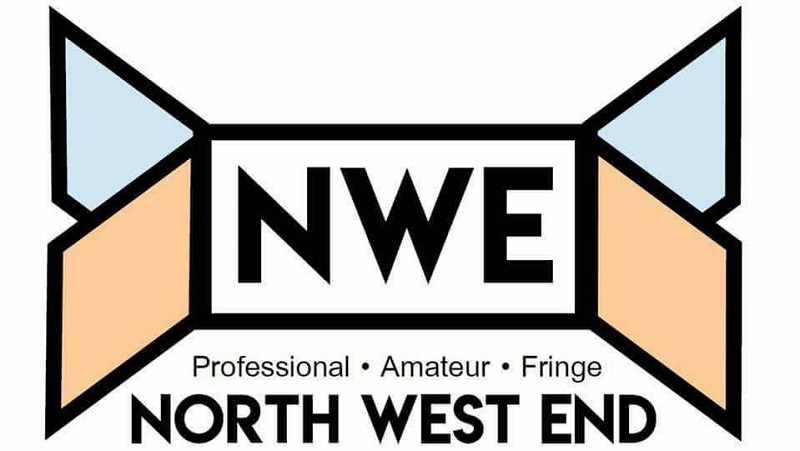 The temptation to fill this review with the hysterical finer moments of the play is going to be difficult, however I will resist as I advise you to see this play at any opportunity you may have. I will however, share the basic premise of the production.
Last night I witnessed Velma Celli (Ian Stroughair) star in Iconic - A Brief history Of Drag and takes the audience on his journey through West End Prince to Cabaret Drag Queen.
David Walliams' children's books are exceedingly popular with their target audience due to the over the top personalities and general misbehaviour by many of the principle characters but maybe not so popular with the adults. The same can be said for the stage version of some of the books. Several have now been produced for the stage including Mr Stink and more recently Gangsta Granny.
Hope Mill Theatre notorious for bringing the magic of musicals to Manchester's fringe scene hosted the new up and coming musical 'Guy' a leoe&hyde production directed by the talented Manchester based director Sam Ward with Choreography by the award winning Choreographer Yukiko Masui from Tokyo.
As part of refugee week 16th – 22nd June 2018, a unique theatre performance plays at Home in Manchester.
The stage is set for an orchestra. The seats are filled with musicians and singers from Stone Flowers. People who are themselves refugees who have survived torture and more than likely without family or without hope.
Jason Robert Brown's The Last Five Years (2001) subverts the conventional musical in tone, plot and score, with an intensely personal examination of the rise and fall of a five year relationship between Jamie Wellerstein, a rising novelist, and Cathie Hiatt, a struggling actress.
I suppose I was very lucky at school being an identical twin I don't remember ever being bullied apart from being a novelty constantly being referred to as 'Twinny' and not having my own identity I sailed through education. I now feel like I was one of lucky ones because for some people school was and is a place they go to where they are tortured either mentally, verbally or physically and with the introduction of social media like Facebook etc cyber bullying now contributes to some children's misery and torment.
In a collaboration between Portuguese theatre company mala voadora and writer and performer Chris Thorpe, Your Best Guess is an exploration of the big 'what if'. Written by Chris Thorpe, directed by Jorge Andrade, and performed by both.
It has to go down as one of the greatest musical comebacks in history.
The year is 1968 and Elvis Presley is about to make history with a comeback like no other, during a special NBC programme in which the King of Rock and Roll performed an intimate set of whatever songs he wanted to play, showcasing his amazing talent and charm.
In this World Cup year tutti frutti proudly presented us with Keepy Uppy the story of a young boy Joey played by Danny Childs and his mum played by Eden Dominique.
Prior to the start of the performance the cast including musician (and multiple character along the way) Vittorio Angelone. Wander round and interact with the children in the audience making them feel at ease, and part of the experience.
As the cast of Summer Holiday belt out Let Us Take You for a Ride on the steps of the Bolton's historic Albert Halls it's clear that this stage version of the classic movie is the perfect antidote to our troubled times.