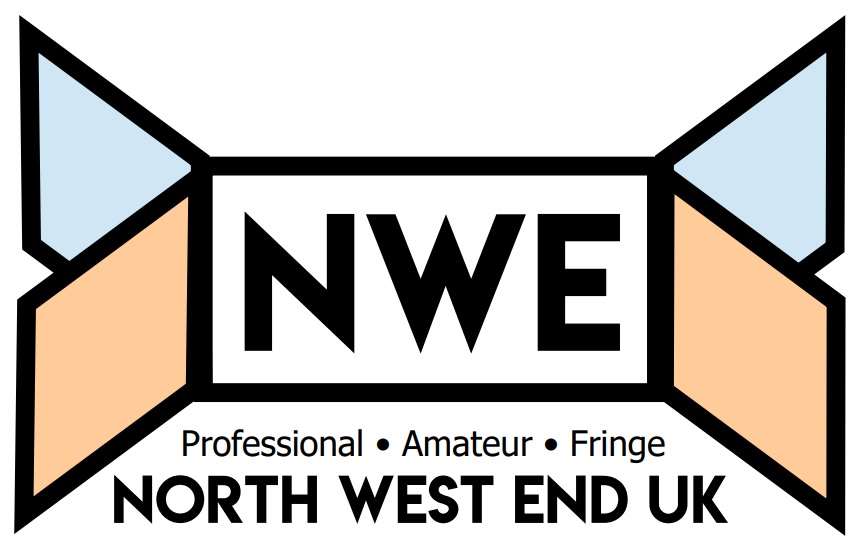 'Oh What a Night!' Ok, so those familiar with 1960's group the Four Seasons will know that is the title of one of their songs but it is also a very apt statement for the performance given in the tribute show 'Big Girls Don't Cry' featuring the East Coast Boys who are currently touring the country with their sixth year on the road.
The 4Tunes, comprising Michael, James, Patrick and Dominic, are a talented bunch of West End singers who have joined together to bring us a musical treat of our favourite hit songs from well-loved movies and musicals. The boys have individually been involved in some renowned theatre shows such as Jersey Boys, Mamma Mia and We Will Rock You and some of the hit songs from these shows appear in their set alongside many others.
Music fans of a certain age might wonder –"whatever happened to Suzanne Vega?" There was a point in the mid to late eighties where her image – she looked like the female lead of a nouvelle vague film - was ubiquitous, as she rode high in the charts with songs that challenged the norms of popular music, addressing difficult subjects with invention and sensitivity.
It is 27 years since Vonda Shepard released her first album and nearly 22 years since she first appealed to the hearts of millions as the bar-room singer in TV's Ally McBeal. Whilst it is obvious she has come a long way since those early days on a personal level and as an artist, Shepard showed tonight that her new material is still strongly from the heart and still rooted in the soulful soft rock tones that made her famous all those years ago.
Elaine Paige, doyenne of the Musical Theatre was at Manchester's Bridgewater Hall this evening as her fourth stop on her latest tour, which, in her own words is very much a 'stripped back' concert; just a 5-piece band, a microphone and her.
Three legends of rock took to the stage tonight at the Stockport Plaza courtesy of Joseph Whelan as 'The Boss' Bruce Springsteen, Martin Bell as Bryan Adams and Luke Goodwin as Jon Bon Jovi. Love them or hate them, tribute acts generally have a large following so it was a little disappointing to see these guys performing to a very limited audience tonight. However that said, there were some members of the audience who were keen to have a good night out and were up and dancing in the aisles with the first performance as Whelan/Springsteen took to the stage with 'Born in the USA'. Great start, looks the part and throughout the evening gave justice to many of the great hits of Springsteen.
Kate Rusby is on tour promoting her new recording Life in a Paper Boat, and her concert at the Lowry's Lyric Theatre, naturally enough, featured it heavily. With no supporting act, she was on stage for over two hours, backed by her four-piece band: husband Damien O'Kane on guitars and banjo, bassist Duncan Lyle, accordionist Nick Cooke, and Steven Byrnes on assorted guitars. Rather oddly for a folk band, they were all dressed uniformly in black. The stage featured some rather charming paper boat lights, in a nod to the title of the new album.
This afternoon saw the Manchester University Music Society (MUMS for short) present its opening concert for the New Year and the new season with a tradition of allowing the Freshers to all perform together and welcome them into the fold of the university.
With a combined age of around 397 (sorry guys its true!) this six piece 'boy' band have a wealth of experience of life on the road and are proud of the fact that they have toured every single year for over 50 years! Their stamina is incredible and they show no signs of flagging thankfully, for they have many fans as is evident this evening at the near capacity audience in the Lyric Theatre at the Lowry Salford. They were built to last in the 60's when the Hollies were first formed and I doubt there will be many bands such as these for future generations to appreciate for a great night out full of nostalgia.
Kate Bush is a genius. She was signed by EMI in her mid-teens and they wisely kept her under wraps for years, as they (in a moment of business forethought that you wouldn't get today) wanted to nurture her talent and not have a novelty child star/one hit wonder on their books. She was taught mime and dance and told to hone her craft by playing live in pubs. When she was eighteen her first single was released and shot to number one.
At the age of 69 David Bowie was one of the first celebrities to be taken from us in 2016, which was followed tragically by countless legends of the showbiz world. Tonight at The Plaza in Stockport we were treated to a superb look back on the music of this great man by tribute group Pop Up Bowie.
Subcategories