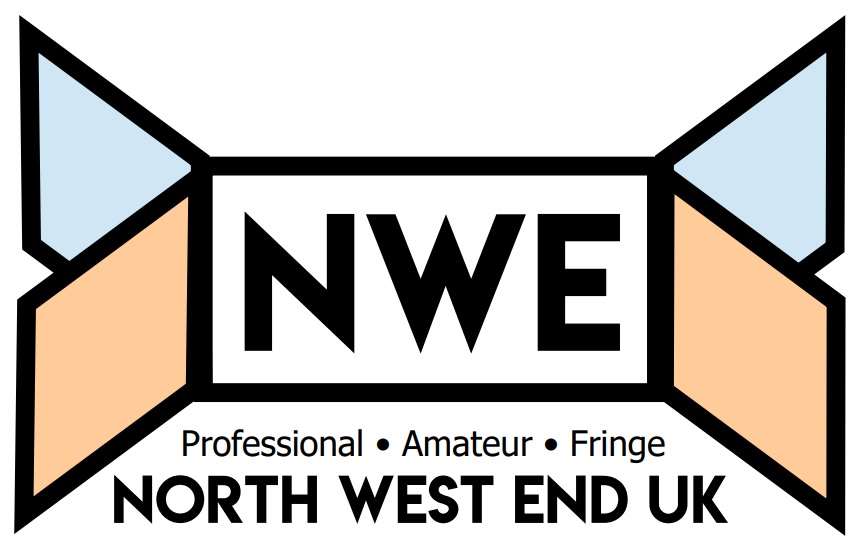 Here's your opportunity: to re-live the momentous night in when Hull defeated ? to join the Premier League in ?, to watch 'a serious and worthy play' about Brexit, and to learn Polish. And to have to resort to Google... Sounds like a right bundle of laughs, doesn't it? That's the saving grace, unlike the plot; baggy as a pair of Weightwatcher winner's old trousers. When Steph meets Anna, their on/off relationship appears to mirror UK and Europe, I think.
This week LIPA's third year acting students return to the stage in a production of Tom Morris and Emma Rice's adaptation of Michael Powell and Emeric Pressburger's film A Matter of Life and Death. The play tells the story of World War 2 pilot Peter and how he finds himself having to fight to stay alive despite the fact that he should be dead.
Under the Umbrella is a play about pressure. Pressure to get married, pressure to be successful, pressure to be a good daughter, a good friend, a good citizen and, most importantly of all, a good wife.
I always admire any theatre company that challenges Dickens; an ambitious endeavour due to the sheer number of characters involved – particularly in David Copperfield. This usually results in a lot of doubling up of roles but the Carlton Players under the direction of Marc Smith, avoid too much of this by trimming a number of the marginal characters and sub plot, leaving us with the bare bones of David Copperfield's journey into manhood, all told in the first person narrative by the older Copperfield in an endearing and flowing performance by David Tolcher.
Stones in His Pockets tells the story of a small rural community in Ireland which has been overtaken by a Hollywood film crew whose effects will change their lives forever.
Liverpool's Empire Theatre was buzzing with its mostly female audience and the giddiness that surrounded them. Groups of friends, generations of families and a few famous faces were all in the mix and once the lights went down in the auditorium that was cue enough for the cheering to start.
So, how to prise the kids away from their screens and get introduce them to live theatre, without having to sit through an eternity of Peppa Pig live on stage? Take them to see the Rubbish Shakespeare Company's version of Romeo and Juliet!
Kitty Queen of the Washhouse, written by John Maguire and directed by Margaret Connell, is a one woman show telling the story of Kitty Wilkinson, the saint of the Liverpool slums.
The theme of storytelling runs through this remarkable play. Writer Nick Ahad sets the action in a run-down gym in a Northern town, the decrepit kingdom of wrestling has-been Jim 'Glorious' Glory (Jamie Smelt), who is looking to rejuvenate his gym and his career by training a successful wrestler.
Ann Twacky is back! The Royal Court are giving audiences the opportunity to see part 2 to their popular Brick up the Mersey Tunnels once again. And it is everything that audiences want it to be; hilarious and pure fun. This time the tunnels are all blocked up and the Runcorn Bridge is no longer standing. The Kingsway Three who wanted Liverpool to stand alone have made their dream happen and there are now no links to the Wirral.
When you mention the word 'Fame' it has different connotations depending on who you speak to. Most people will remember the original film, some the tv series. Younger people will think of the remake from 10 years ago and the theatre people will think of Fame: the musical. Based on the original film, the musical tells the story of young hopefuls as they audition and study at a prestigious Performing Acts High School in New York.