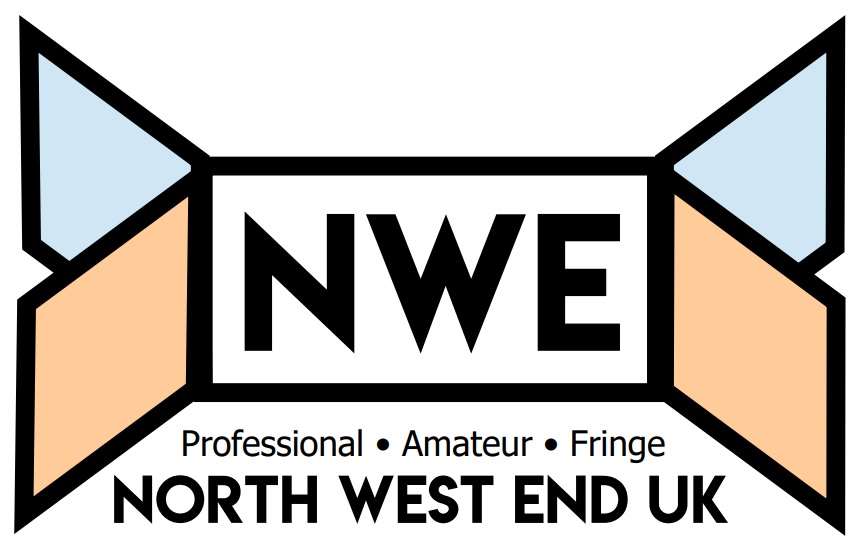 That is quite some challenge... no, no, no, not navigating the world in nearly 11 and a half weeks (definitely does not have the same ring to it) but depicting all those countries. Never mind all the different people, and full credit to the triumvirate of Adaptor, Laura Eason; Director, Theresa Heskins; Designer, Lis Evans, complemented indeed by Movement Director, Beverley Norris-Edmunds.
Have you attended the tale of Sweeney Todd? Have you ever eaten one of the worst pies in London?
Pop tells the story of Abbi (Katie George) and Beth (Lauren Foster) who were best friends growing up in the nineties. The music, the fashion and the celebrities are all brought back in a dazzling neon lighted multi coloured wave of nostalgia that hides the dark core which led to the two girls' close relationship being torn to pieces.
It is difficult to fathom how Matthew Bourne continues to reimagine his already ground-breaking interpretation of Swan Lake, yet he has absolutely triumphed in this 2019 version of the well-loved ballet.
More Deadly than the Male consists of two plays written by Jamie Gaskin. Here is Thy Sting and The Budding Mantis feature an all-female cast under the direction of Sarah Sharp and explore how far people are willing to go when pushed to the limit as well as how the women can be far deadlier than men.
With current news headlines underlining the importance of having a state, and the debate about Shamima Begum has highlighted how making someone stateless is illegal under international law. But what if someone deliberately chooses to reject their nationality, to become stateless?
In the midst of LIPA's Spring and Summer season of public performances, the third year Acting students, this week, have taken to the stage with a production of Dennis Kelly's version of George Kaiser's play From Morning to Midnight. The play tells the story of a bank clerk who decides to start a brand new life when he steals a huge amount of money from the bank he works in.
Directed by Lee Clotworthy, Imaginarium Young Actors present Class, a story of school politics, popularity and the personalities people have in front of others and behind the screens which are ever present in our lives today.
Abigail's Party first appeared on stage in 1977, the result of what director and writer Mike Leigh called a collaboration between himself and the actors, with the characters were explored through extensive improvisation sessions.
It's always an exciting time when they announce a UK Tour of a musicals - after the glorious West End has housed them for so long. It's a chance for those people who don't get down to the capital very often to experience what everybody else is raving about. I was one of those for Kinky Boots and after 3 years I have FINALLY witnessed those beautiful red boots in ALL their glory, at Liverpool Empire Theatre. Did it disappoint? I guess you'll find out.
Dating from 8th century BCE, The Odyssey is one of two epic poems attributed to Homer. Comprising over twelve thousand lines and featuring over seventy named characters, it relies upon a rhythmic scheme typical of the oral tradition to enable it to be faithfully re-told and which is perhaps testament to it standing the test of time.