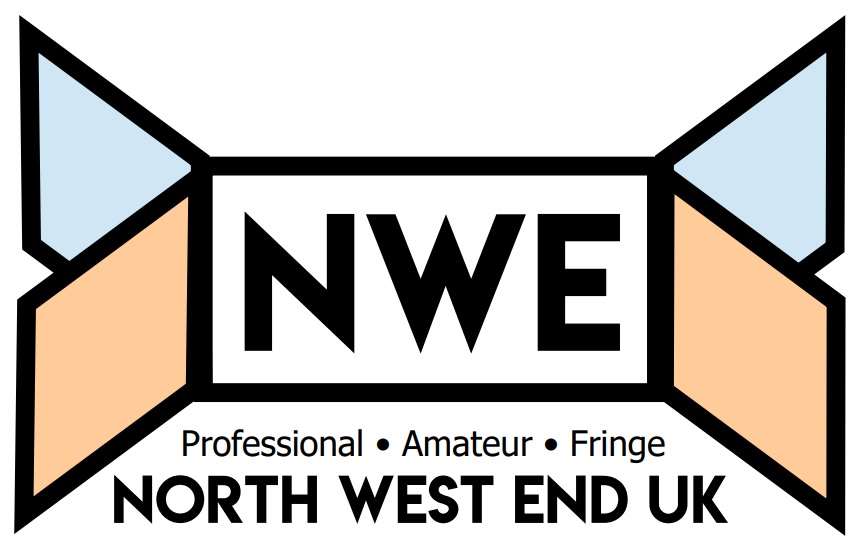 Local theatre company The Courtyard Players was formed in 2015 by a group of working class actors who wanted to make socially relevant issues a key element of their performance. Having the platform of performing at this years' Liverpool Fringe Festival, it was a pleasure to see this vibrant young company obviously relishing the opportunity to present two very different shows.
Is there anything better than a company harmony?
This production of 'I Love You Because' set in New York is a romantic, funny and sweet comedy musical it made me think if American sitcom 'How I met your mother' had a musical version of the show, this was it. The production was undertaken by third year students at the Liverpool Theatre School.
Set in the heart of Lancashire, Four Screens, written by Grace Long and directed by Tiril Hamre, tells the story of eight individuals and the complication of love that tangles them inextricably together.
Dive brings together three very different works in progress, showcasing work from across Europe in clown, bouffant and physical theatre. This is a great opportunity, and a popular part of the festival (if the full audience is anything to go by), and it appears from the programme that works previously shared here have gone on to great success – Teatro Pomadoro's last show Cabaret From The Shadows became a Brighton Fringe award winner in 2017.
Performed and choreographed by Rowena Gander The Ten Inch Heels explores whether high heels promote or dissolve female subordination and sexualised and exaggerated feminity. Gander uses an intimate setting (twelve chairs are positioned in a semi-circle with additional audience stood behind) to explore the power dynamic between the performer and the spectator, as she swishes, crawls, curls and slides amongst the audience.
'Two years we've been doing this show, and I'm still making Donald Trump jokes!'
When Robbie Fowler's (not that one!) mates realise his special talent, they work out it could make him rich and famous, and boy is he going to hit the big time! You see, Robbie can communicate with the dead.
Winner of the Female Artist Bursary Award in this year's Physical Fest, Kill a Witch or Die Trying is the Meraki Collective's exploration of femininity, magic and modern life, through dance, light hearted comedy and dramatic music.
Having seen both the movie and the touring stage show, Rainhill Musical Theatre Company certainly have big shoes (or habits) to fill. Deloris Van Cartier (Lucy Bradshaw) is a cabaret singer desperate to perform at her mobster boyfriend, Curtis Jackson's (Bryan Dargie) nightclub, but he keeps her dangling on with empty promises.
Lost Soul 2: Smigger's Wrecked Head, is the sequel to Dave Kirby's successful story of love, marriage and soul music in Liverpool. Reprising much of the original cast and directed by Bob Eaton, it is the story of Smigger's (Andrew Schofield) struggle to come to terms with getting older and becoming a grandfather.
From the get-go, you can consider yourself got! The audience files into this lovely little theatre – a relatively new addition to Liverpool's vibrant cultural quarter - to be greeted by the sight of Jen, their host for the evening, patently dead, noose still round her neck. In a beautifully structured play by writer Ste Mc, directed by Sarah Sharp, her task is to tell the story of the building, interwoven with her own story and those of other characters who have met their end there.
June 2019 sees the return of Physical Fest, the international festival of physical theatre held in Liverpool in its new format of a biennial, combining performances and workshops from local and international artists and companies. Also new this year is the decision to have an international residency artist, award winning Izumi Ashizawa, who kick starts the performance side of the festival with the piece 'I Cried Because I Had No Shoes Until…' created and performed by herself and Matthew Austin.