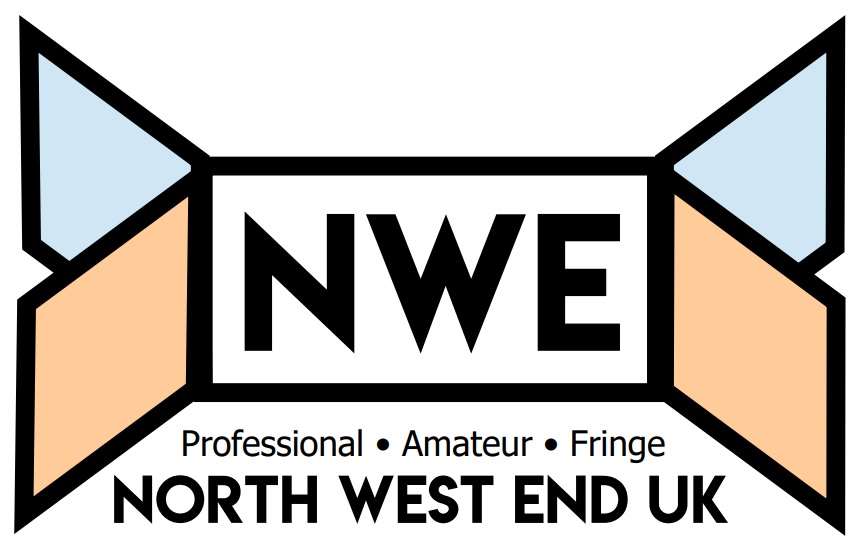 A Sacred Thing is a new play by Laurence Power and explores themes of race, class and how justice is affected by the personal opinions of the individuals making decisions. Directed by Lauren Fahy, assisted by Rachel Brierley, it follows the deliberations of an all-white, all-male jury in a southern American state in 1946.
Likeminded Productions' latest piece penned by Christopher Woodward and directed by Caitlin Bradley and Zara Marie Brown is set in the late 1970's/early 1980's and explores the emotional roller coaster of being in love, wanting to love, and wanting to be wanted in a world long before you could simply swipe right to engage in sexual relationships.
It's a brave theatre company that tempts the weather gods by putting on an outdoor performance of The Tempest, but Illyria are nothing if not courageous, and it is a bravery that pays off with Prospero and Antonio transformed into Prospera and Antonia without even the slightest stumble in plot or script.
Outdoor theatre is at the mercy of the weather. Earlier today the rain was heavy and I rang The Reader at Calderstones Park to check that everything was still on. "The show must go on, come rain or shine," I was told, and I'm so glad that it did.
That famed Shakespearian proverb lamenting the complicated, confusing and frustrating path to love which we all follow is uttered within the first scene of A Midsummer Night's Dream, immediately letting us know that we're embarking on a tempestuous journey.
When Shakespeare and his troop of actors would up sticks and set off touring round the country to perform in the open air, they had many things to contend with - the vicissitudes of the English weather, truculent audiences, plague etc.
Last night residents of Liverpool welcomed War Horse with open arms to the Empire Theatre. A book written by author Micheal Morpurgo set in World War One, it tells the story of Albert and his horse Joey. The army buy Joey to contribute to the war effort. However, Albert sets out to find him by signing up to the army himself and taking the kings shilling.
Liverpool Empire Youth Musical Theatre Company present 'Rent'. There is no doubt that this young theatre company had a challenge on their hands by choosing a musical that is not only completely sung from start to finish but filled with difficult adult themes. However, tonight, on opening night, this company have managed to deliver a highly polished performance with both confidence and style.
The Shut Down, presented by 20 Stories High and Kitchen Sink Live, is a show about young people's reaction to their youth centre being closed down due to lack of funding. Exploring a myriad of themes including physical abuse, grief, self-esteem, popularity and homophobia, the play is directed by Abby Melia and Bradley Thompson, and written by the cast themselves. The show incorporates original music, interpretative dance and poetry to tell stories which are sadly very relevant up and down the country.
This was the second (of three) night of performances from Lantern Writers, an offshoot of the much-missed Lantern Theatre, in which we are treated to an eclectic array of pieces, directed by and featuring the rich talent on offer in the city to deliver the work of local writers.
The Royal Court Liverpool presents a new play 'Masquerade' written by Laura Lees and performed in the basement studio of this pleasant city centre theatre. The story has been based on real life experiences of young men growing up in 1980's Liverpool when society did not welcome openness from the LGBT community. This is a story of love, loss, acceptance and pride, in every sense of the word.