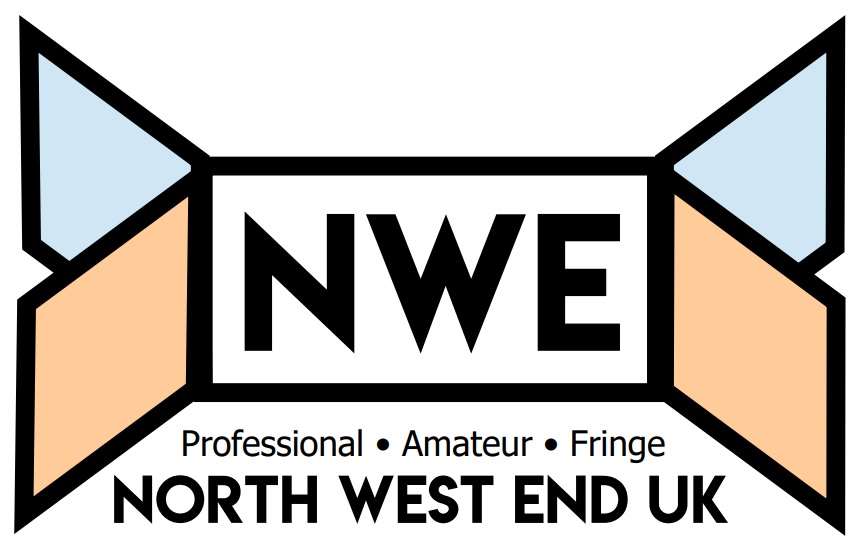 Ariel Dorfman's thrilling play was written in 1990, the year that Chile finally returned to democracy with its people coming to terms with the aftermath of Pinochet's brutal dictatorship of mass disappearances, torture, rape, and murder.
Tonight Tread Productions are showcasing a production of Brothers Beyond a show celebrating Andrew Lloyd Webber's hit musical Joseph and the Amazing Technicolor Dreamcoat at the Epstein Theatre.
The Haunting of Blaine Manor, written and directed by Joe O'Bryne, combines the glitz of Hollywood's Golden Age with a good old-fashioned ghost story. Performed at the Epstein Theatre, which itself is said to be haunted, it tells the story of Blaine Manor, the most haunted house in England and the unfortunate people who are in it on a stormy night in 1953.
Imagine that the only person you feel you can talk to is the Pig you're experimenting on for your masters degree. That's Lucy's situation. She's in a volatile relationship, her relationship with her father is strained and the one with her mother is non existent. Her work supervisor can barely function on a day to day basis, owing to her OCD, so the only person Lucy feels she can turn to is their Pig, Percy. Lucy tells Percy everything on their night shifts together and this is how the audience pieces together Lucy's story.
Lost Boys marks the return of award-winning playwright Luke Barnes to Liverpool in this collaboration with the National Youth Theatre about growing up in a northern town, exploring how where you are from and gender identity affects who you are, who you become, and your mental health with particular emphasis on what it is to be a man and the pressures of playing up to a behaviour pattern that is no longer recognisable in a rapidly shifting landscape or accepted by society at large.
It's hard to believe that Willy Russell's iconic play, Blood Brothers is now in its' 33rd year of production. Who'd have thought it would have endured this long and still be going strong? Bill Kenwright first produced the show in 1987. I remember seeing the play all those years ago when Barbara Dickson was in the starring role when I first enjoyed it at the Liverpool Playhouse and I was looking forward to this latest production starring Lyn Paul as Mrs Johnstone.
Liverpool Royal Court are back with their latest slice of comedy as they present "The Menlove Avenue Murder Mystery". Following in the success of Yellow Breck Road and The Miracle of Great Homer Street, Gerry Linford has written another hit comedy to delight the local audiences of Liverpool. With local humour, endless gags and characters that make you howl, this show is easy watching, whole-hearted entertainment.
Promising a night of 40's music, dance and performances, I was very much looking forward to an evening of nostalgia at this presentation from the Jack of All Trades Theatre Company, formed by Meg Mcfarlane and John Smith.
There are many individuals who say that they don't like Shakespeare, and this is often caused by people taking it too seriously and forgetting why he wrote the plays he did in the first place – to entertain as many people as possible. Woolton Drama Group's interpretation of A Midsummer Night's Dream, directed by Paul Arends, with musical direction by Sarah Garvey, has genuinely captured the fun and amusement of the Bard's magical forest comedy.
This Girl: The Cynthia Lennon Story, written and directed by Mike Howl, is the story of Cynthia Lennon, John Lennon's first wife and mother of their son Julian. Presented as part of International Beatles Week, it explores the life of an ordinary middle-class Wirral girl who became part of one of the most extraordinary stories in British music history.
Magic Light Productions present The Magic of Wonderland, a family friendly reimagining of Lewis Carroll's classic children's novel about Alice and all her Wonderland friends.