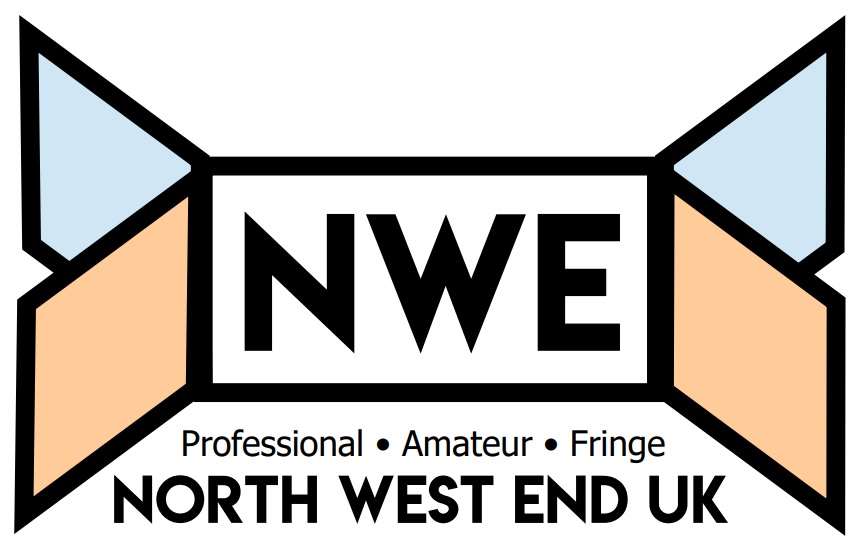 Who knew Jane Austen had written over 900 books?!
Austentatious is an improv company, who are trying to rediscover all of Jane Austen's 'lost' books. No two shows are the same, as they only find out the title of the piece they are performing each evening, from an audience member as the show starts.
The Mums, Their Sons and the Knife is new play by Bri Mansy written out of necessity to raise awareness of the wider impacts knife crime has. The show does a great job of showing the stories of a variety of characters who are involved in and around an incident.
I Wanna Be Yours, written by Zia Ahmed and directed by Anna Himali Howard, tells the story of Ella (Emily Stott) and Haseeb Ragevan Vasan) and the ups and downs of their relationship. An exploration of stereotypes and the assumptions made by society, I Wanna Be Yours is a love story with themes of race, religion and culture.
For those familiar with Slavic folk tales, Windmill Theatre and Imaginate's remarkable modern-day version of Baba Yaga and Vasilisa the Fair has significant elements of the original story, but not in an immediately recognisable form.
'The Biggest Show in the Country' opens in LJMU's John Foster Drama Studio as part of this year's Liverpool Irish Festival.
Last night I had an impromptu pleasure to reviewing Ireland's Call, a one man shows performed and developed by John Connors. The show was 55 mins in length followed by an audience Q&A with John and the Producer of the show plus a representative from the Royal Court. It has been performed around the world and is now ranking 60 plus shows from theatres to schools to rehab centres. It debuted as part of the Belfast International Festival.
Trojan Horse is a play based on the real-life events of the Trojan Horse scandal when the government tried to close down schools believing that Islamist ethos were being instilled into students in Birmingham. Writers Helen Monks and Matt Woodhead spent over 200 hours interviewing people who were directly involved in the events of the scandal and this play takes their words and dramatizes them.
Adapted from the critically acclaimed 2001 French romantic comedy film, Amélie – The Musical, under the direction of Michael Fentiman, concludes its UK tour at the Playhouse Liverpool.
An innately funny show…which at its heart contains a feel-good story
Rainhill Garrick have limbered up wonderfully under the direction of David Parker and choreography of Jo Webster to bring us Richard Harris' popular play which follows a group of seven women and one man, who each have their own reasons for turning up every Thursday night to a beginner's tap class run by Mavis (Webster), a failed professional dancer.
Matthew Rawcliffe the grand finalist in the BBC Young Dancer 2019 competition brings his specially commissioned dance piece to the MDI Leap Dance Festival.
One of the best loved musicals of all time, Les Misérables is being performed at Liverpool's Empire Theatre, 34 years after its debut performance. The house was packed and expectations were high, and this production of Victor Hugo's classic story of love, loss and poverty in nineteenth century France, inspired by the artwork of the author, is sure not to disappoint.