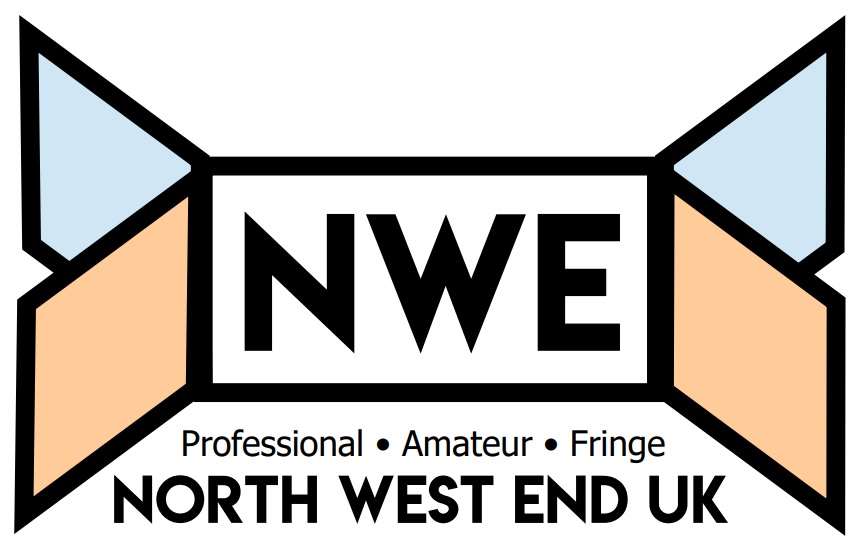 In Beethoven's 250th anniversary year, there will be many opportunities to hear and marvel at his music and to reflect on the innovations he wrought in the form of both the symphony and the concerto. However, this stunning performance of his 5th piano concerto with the orchestra led by Andrew Manze, the principal guest conductor, and Yeol Eum Son, the award-winning South Korean soloist, making her debut in Liverpool, was outstanding.
Back by popular demand – and you can see why – Teatro Pomodoro's Cabaret From The Shadows is performed as part of the Angel Fields Festival at Liverpool Hope University.
My first review of 2020 was Pirate Rock 2 at the Hope Street Theatre was written by Barry Levy. There are 2 sets of pirates were on a mysterious island called Pirate Rock were the Rebel Tribe lived, one set of pirates were called The Renegade Pirates and the others were called The Outlaw Pirates.
Bruckner's Fourth Symphony, 'The Romantic', is partnered with Haydn's Symphony No. 90, under the expert guidance of Royal Liverpool Philharmonic Orchestra's Principal Guest Conductor Andrew Manze for a powerful and emotional musical evening.
Wake up Maggie by All Things Considered, promises "class, confusion – and karaoke" (because things sound better in threes) and they more than deliver.
Liverpool's Royal Court always does a great job at putting all things Liverpool on stage and their latest production Lost in Colomendy is no exception. For those who doesn't know what Colomendy is, like I didn't when I got to the theatre, it's a residential centre in Wales that young people commonly get sent to from Liverpool. In this play, a new manager takes a group of B&Q staff members to Colomendy on a team building weekend and it's safe to say it doesn't go according to plan.
A classic comedy farce with smart dialogue about misunderstanding, miscommunication and English, middle-class duplicity. Alan Ayckbourn's play was first performed (under the title Meet My Father) in 1967 and there have been over 350 performances since, establishing Ayckbourn as a notable English playwright. The Carlton Players, under the directorship of Steve Youster, have served up a treat to keep the production fresh thanks to a cast which delivers timing and personality to the characters and the complex plot.
Make no mistake, this is most bizarre, so much so, that comes an announcement early on requesting the audience to leave the building, no mad rush for the exit because everybody assumed it was to do with the play. As if that didn't provide more than enough drama for one night....
Sombre, written and directed by Melissa Hale, is a story of war: literal and figurative, big and small, explosively violent and psychologically tormenting. Hale, together with Assistant Director, Megan Ryder-Maki and Choreographer, Cameron Dobson, has created a painfully brutal piece of theatre which will leave you stunned, and quite possibly close to tears.
Faustus tells the story of a doctor who sells their soul to Lucifer to become more powerful and their journey coming to terms with what hell is really like. Going into this production, I knew very little of the plot or ideas presented in the play. The play discusses interesting ideas with regards to heaven and hell and is one of very few pieces to put this existential debate front and centre.
What is the attraction in scaring ourselves silly? I'm sure much has been written on catharsis and thrill seeking, exploring the paranormal and experiencing the beyond, but judging by this production of Woman in Black, the answer at the top of the list would be 'Because it's extremely entertaining!'