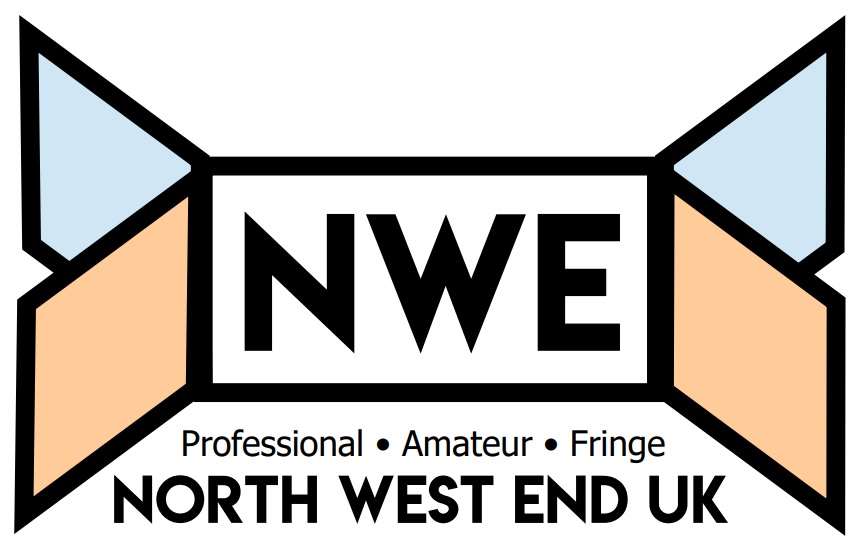 Northern Comedy Theatre have taken on many classic comedy plays including The 39 Steps, Noises Off and most recently, The History Boys, but this year they present a brand new play called Health and Safety. David Spicer's play is about the Annual National Conference for Health and Safety and everything that ironically goes wrong just before the lead up to the event.
The film 'The Red Shoes' terrified me as a child. One dull and wet Sunday, Powell and Pressburgers's 1948 iconic, Oscar-winning, technicolour-drenched film where (spoiler – but you MUST have seen the film by now) a prima ballerina, caught in a triangle between and then rejected by the two most influential men in her life meets a tragic fate, is melodramatic, horrific and potentially traumatising – especially if you're only ten years old.
Mahler's extensive use of folk songs throughout his symphonies made it entirely fitting that the performance of his 2nd symphony was prefaced by these three songs, sung beautifully by the soprano Miah Persson and artist-in-residence mezzo-soprano Jennifer Johnston, and the hush after the final note of Johnston's heart-rending performance of Ich bin der Weit abhanden gekommen had died away followed by the tumultuous applause was an indication that the audience knew this evening would be something special.
If, like me, all you know about the tango is what you've seen on Strictly, prepare to be educated, entertained, and amazed.
There's a Dead Body in my Baby's Sandpit is an R&D project devised by Falling Doors Theatre and directed by Sarah Van Parys. A dystopian black comedy, this unique play turns theatre and the world on its head to create a highly original piece of drama.
This was simply wonderful! Usually, I am familiar with the children's books, but this was the first time I had not read what, apparently, is a series of books (by Kes Gray and Jim Field) that here have been linked together with a dramatic narrative by Emma Searle (direction and script) and Zoe Squire (design and script).
The residing orchestra for St George's Hall in Liverpool is the Orchestra dell'Arte who with conductor and artistic director Edward Peak presented a programme of sheer classical delight. The performance began with three short pieces from Edward Elgar, Johann Strauss, Leo Delibes and concluded with Johannes Brahms famous Violin Concerto in D Major performed with finesse and great skill by the talented guest soloist, Jack Liebeck.
The Bench, from David Armstrong, is a trilogy of three thirty minute plays set on a park bench, looking at issues around mental health, grief and relationships.
Using only the eponymous bench as a set, this simplicity prevents any complicated set changes distracting from the short plays, with the actors bringing the small number of props they need with them.
Ward is jovial and entertaining…and his enthusiasm clearly found a welcome home with the orchestra
Ensemble 10/10 is all about new worlds and conductor Duncan Ward's programme takes us further as we explore the cycles of life and death through five separate pieces that explore this theme through either its human form or through nature.
So, the last time I was in the Philharmonic Hall, it was to review Beethoven's Missa Solemnis. Tonight I was back there listening to Beethoven again, but this time, it was the famous composer at the beginning of his career with his less well-known Irish sidekick, Barry, as imagined by the Irish sketch comedy trio comprising Sean Finegan, Conor McKenna, and Sean Flanagan or, as they are collectively known, Foil, Arms and Hog.
Liverpool's Royal Court Youth Theatre and North West End Acting School present "The Unlikely Candidate". This dark comedy is based on the myths and legends of Jack the ripper, except in this version, everything is very, very, very scouse. The theatre company asks "are you ready to discover a tale so bold it should never be told?" and to be complete honest, no I wasn't ready for what I was going to witness!