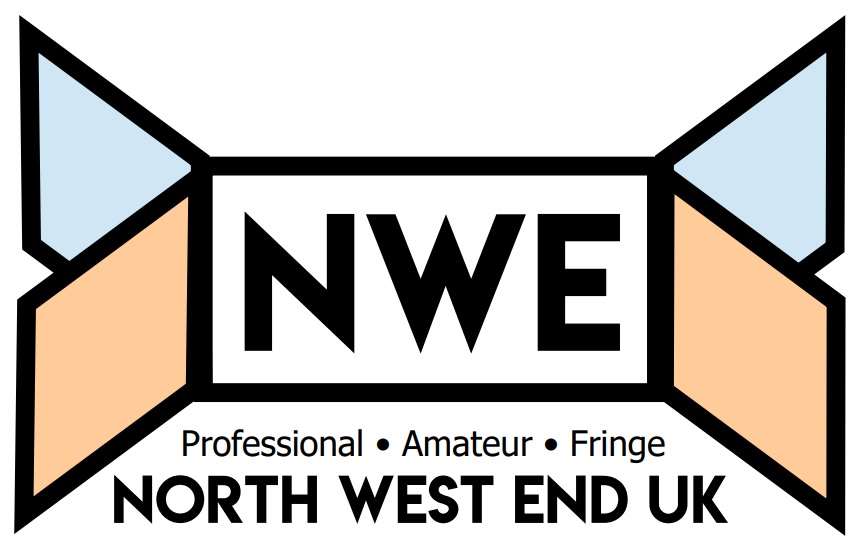 Energetic, vibrant and inspirational physical theatre at its best.
Wicked Women is a roller coaster performance by ten committed female actors who take the audience on a passionate, whistle stop tour of historical heroism.
The nuclear family is a theatre mainstay because we sit there waiting for it all to explode, and here's quite a gamut of stereotypes: brittle heroine, stoical carer/ partner, blonde airhead (sorry, brunette), budding gangster, larger than life queen (excuse the tautology). Never mind the idea that women in their 60s are old bags.... Anyway, what can you do with them? Let's find out.
The Mourning Bride is a modern, Liverpool based retelling of Christopher Marlowe's Edward II, adapted by Marjorie H Morgan. The all-female cast is directed by Zara Marie Brown, assisted by Charlie Collinson, in this interesting drama about love and jealousy.
It's always a cause for celebration when a brand new musical arrives on the stage and even more so when it's a show of this standard. The Colour of Light is a lyrical and entertaining musical with a book by Caroline Smailes and original music and lyrics by Anne Taft. It explores the relationship and bond between Mother Iona and daughter Iris and about how lessons are learnt and passed on between generations.
Timed to coincide with International Women's Day, Kitty Queen of the Washhouse, written by John Maguire and directed by Margaret Connell, is a one-woman show telling the story of Kitty Wilkinson (Samantha Alton), the saint of the Liverpool slums.
A live research experiment, a philosophical focus group, an interrogation of man versus machine – this project is a pressing, multifaceted success. The complexities of artificial intelligence and its uses are put against the wall, and it stares back at us in both a thrilling and intimidating way.
Manchester Collective's latest offering offers heart-breaking intimacy and musical desolation as their UK-Netherlands tour kicked off in style following an introduction from Managing Director Adam Szabo, as the stripped away orchestra left us with a string quartet - Caroline Pether (Guest Director and Violin 1); Doriane Gable (Violin 2); Ruth Gibson (Viola); Jack Bailey (Cello) – facing each other, allowing us only a glimpse into their world into as they self-orchestrated music that will move you if you let it, that will scare you and inspire you.
Bebington Dramatic Society has been performing at the Gladstone Theatre since 1924. Their production of "Gaslight" gave us some chills and thrills, as well as a few laughs. Patrick Hamilton's "Victorian thriller" gave rise to the term "gas-lighting" to describe the psychological, coercive control of one person on another. Although written in the thirties, this is an issue that is still relevant today.
Succour Punch theatre demonstrate, at times, impressive theatrically comedic sensibilities – it's seen in Tony Blair's camp caricature and the explosively sexual entrance of the infamous pig David Cameron 'allegedly' toyed with. They even bring out some endearing choreography to accompany the auto-tuned soundbites of their targets.
A Journeywoman's Tale, performed by mezzo-soprano, Jennifer Johnston, accompanied by pianist, Joseph Middleton, is a musical exploration of home, travel and homesickness. Performed in the beautiful St George's Hall Concert Room, the themes are particularly relevant to Liverpool, a port city whose society is built on a foundation of migration.
The Liverpool Fringe Festival is a vibrant celebration of community and fringe performance. It takes place annually (May & June) in various city-wide venues and features many styles of performance. The festival is run by an enthusiastic team of volunteers and really goes from strength to strength.