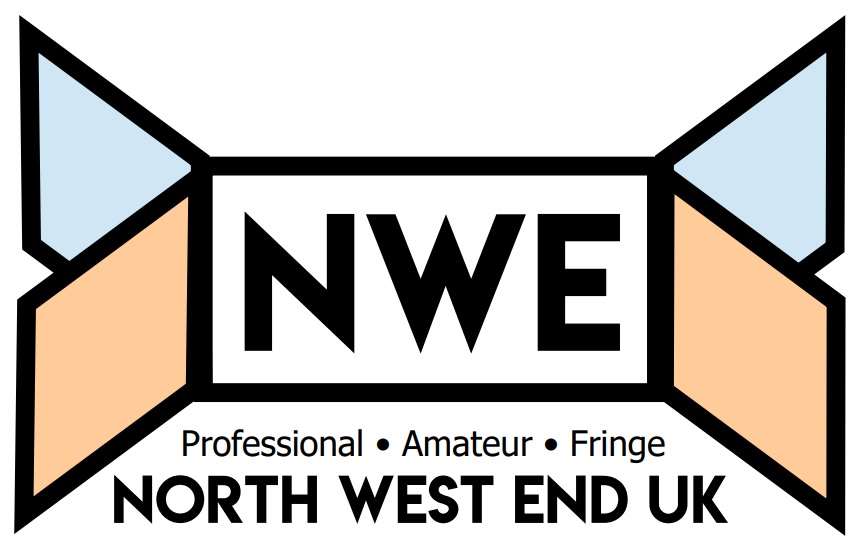 At Heaven's Gate, written and directed by Adam Leyland, is the debut play from Script Suppliers. Set in an old people's home, the curtains are almost drawn for geriatric Romeo, Arthur (Callum Forbes), and sidekick Frank (Ryan K Byrne) as their life alternates between Baywatch and Babestation with only one of the two female residents, Edith (Laura Chassels) – best not to mention diabetic Debbie – to keep these over-exuberant boys out of trouble: well, as much as their creaking joints will let them get into.
It's that time of the year when theatres are bringing families together and presenting much loved and well known tales to life in pantomime.....Stop right there! The Royal Court in Liverpool breaks with tradition with The Scouse Snow White, which I must emphasise is an adult only pantomime so don't even think of taking the kids or anyone of a sensitive nature!
Liverpool city centre certainly doesn't know what's going to hit it when Arabella decides to go out on the razzle and sort her boyfriend out!
Make up – check. Attitude – check Mobile phone – of course!
Hair extensions (they always look good on Arabella) check or maybe, not check? Start the ominous music and dim the lights, something weird is lurking in those fine extensions.
Ugly Bucket's Good Grief, directed by Rachael Smart and Grace Gallagher, is a surreal comedy about death. Created for Tim Miles, at his request, to be performed at his memorial service, the show deals with many aspects of life, death and grief in a unique and very entertaining way.
The Nutcracker is at the heart of the English National Ballet. Wayne Eagling's Nutcracker is the 10th production that the company has done and is full of new interpretations, exciting choreography, elaborate, breath-taking set designs and beautiful costumes.
With a title part-taken from an Emily Bronte poem about defiance, No Coward Soul, written and performed by Emily Parr, is a one-woman tragicomedy about coping with modern day life as a cynical romantic, striving to survive alone in the midst of a painfully amicable divorce, and raising that question time immemorial: why must everything be so difficult?
Giuseppe Verdi's 1851 opera Rigoletto is based on Victor Hugo's notorious play 'Le roi s'amuse' which was banned after only one performance in 1832 for causing offence to both public morality and political sensibility. Verdi's re-telling thankfully got past the censors to provide a three act play which exposes the counter-morality at play in society.
This week, Make it Write Productions has put on Start Square, a new play by Sharon Colpman. Start Square tells the story of Arthur Watts and his struggles in life after his wife leaves him. When Dorothy Fry appears on the scene, secrets start to be revealed.
Opera was slow to catch on in England during 17th C and Rinaldo, composed by George Frideric Handel with libretto prepared by Giacomo Rossi, was the first Italian language opera written specifically for the London stage in 1711.
Family and trust are central themes in Will Cooper's powerfully emotional new play from Grin Theatre Company. Performed at VideOdyssey (formally Toxteth TV) in Liverpool, the play finely balances the story of a family torn by a shared truth that threatens to overwhelm and consume everything they hold dear.
Constellations is an astounding text. Contemporary and received with universal acclaim on a global scale, it's easy to see the attraction to staging this work. Fortunately, although What We Did Next's production of the play fails to reach the heights this text is capable of, it is appropriately adventurous, explorative and avoids doing itself a disservice like so many amateur productions of this play have done before.