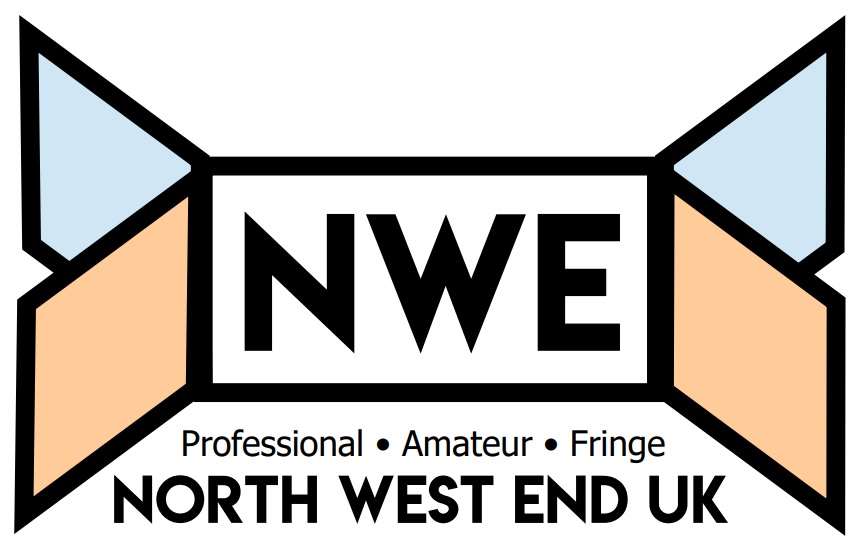 L'elisir d'amore (the elixir of love or love potions) is a comic opera in two acts by Italian composer Gaetano Donizetti with libretto by Felice Romani. Written in 1832, today it is one of the most frequently performed of all Donizetti's operas. Since its first showing in 2007, Annabel Arden's staging of this heart-warming romantic comedy has become a staple in the Glyndebourne repertoire and was a great way to mark their return to Liverpool after a forty-year absence.
Uncommon Women and Others is Wendy Wasserstein's classic play exploring the place of women in the changing world of 1970s American society. Telling the story of a group of friends at Mount Holyoke College, a Seven Sisters School, the play opens with a reunion between some of the friends and then proceeds to flashbacks showing their time at the College.
Despite its long run in theatres I have to admit that I have never actually seen this very popular musical based upon the book of T.S. Eliot and with music by Andrew Lloyd Webber. Although familiar with a couple of the songs I have no idea of the storyline so I was very much looking forward to this production with the youth of the Rainhill Musical Theatre Company.
LUST return to the Stanley to kick this academic year of productions off with Little Shop of Horrors. Little Shop of Horrors tells the story of Seymour and his discovery of a blood thirsty plant, Audrey II. It has a great book packed with plenty of laughs by Howard Ashman and brilliant music by Alan Menken.
It's good to see am- dram alive and well in Liverpool and never more so with the troupe R.A.D.S (Reformed Allerton Dramatic Society). The group, which has been established for well over 25 years is run by enthusiastic locals who put on two shows each year for their loyal and dedicated followers. Performances take place in a local church hall, which, although quite Spartan (and chilly), adds to the overall ambience of the occasion.
Graeae Theatre productions present "One Under" by Winsome Pinnock. Two stories run parallel, one follows Cyrus, a troubled man whose life changes forever when someone jumps in front of his train and loses their life. Greif-stricken and consumed by guilt, he pursues a friendship with the mother of the deceased to try find clues and answers.
Pique Niche's first production, Picture This, under the direction of Donna M Day, presents three plays which explore relationships and family life in Liverpool with links to art and photographs.
Tonight, was my first time at 'The Little Theatre' in Birkenhead. To be honest I was expecting to see the musical version of the show as I've never heard of anyone putting on the play version before, so it was a night of many surprises.
Priscilla Queen of the Desert is an all singing, all dancing, glitzy musical show with an exuberant talented cast based on the Oscar-winning film of the same name. It highlights the adventures of three friends who take a shabby, beat-up old van across the Outback in Australia to put on a show of a lifetime. Their ambitious trip is a heartening story of self-discovery and acceptance.
It was a dark and stormy night... back in 1816, the Year Without Summer, when Byron challenged his companions to write something to rival a German ghost story. Fruitful indeed, considering Dr Polidori's tale of The Vampyre seems to have influenced Stoker's Dracula. And curious that neither Byron himself nor Shelley were able to conjure anything up, while it turned out to be Mary Shelley's claim to fame.
For eighty minutes Lucy Jane Parkinson has the audience enthralled as she recounts the story of Joan of Arc. Surprisingly, the tale of the 15th Century teenage firebrand who dressed as a man to lead an army against the English and get the Dauphin Charles on the throne, before being burned at the stake for heresy, has much contemporary resonance.