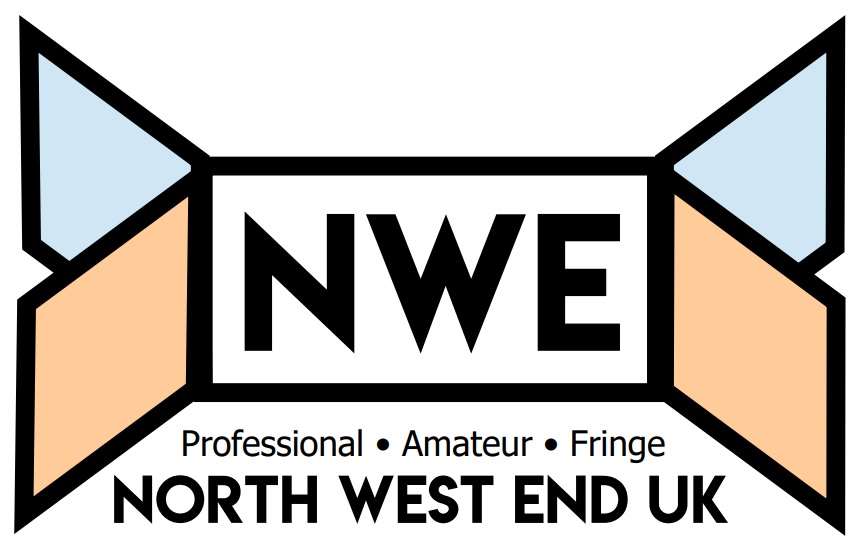 Best Beat is a play by Francis Duffy telling the story of Pete Best, who was the original drummer of The Beatles but later, got replaced by Ringo Starr. It tells the story of his love life, his life with The Beatles and it gives an insight into his life after being fired from The Beatles.
I was initially sceptical when I discovered the Everyman & Playhouse's young people's programme (YEP) were taking on Jim Cartwright's Road. It was clearly a deliberate decision to follow up their previous show Crowd (which was devised by the company) with a renowned, written text. I was unsure if a young cohort would be able to weave their way through Cartwright's 1980's vision with the appropriate poise.
The Gloop Show, created and performed by autistic green drag queen, Oozing Gloop, is a commentary on life and politics in the 21st century, presented through an explanation of the place of vowels of the English alphabet in the universe.
This new work-in-progress play wrong-footed me. I expected a 'worthy', earnest issue-based youth theatre piece; what I got was a profoundly compelling and moving personal monologue – and an electric performance from actress/writer Abby Melia, based on her own experience of witnessing her mother's abusive treatment at the hands of her partner.
Agatha Christie plays are almost impossible to write about because the audiences are sworn not to reveal anything which creates a challenge in writing a review of this ingenious production that follows Leonard Vole (Lee Burnitt) who has been accused of killing a widow: only time will tell whether he can convince the jury that he is an innocent man, in a court presided over by Mr Justice Wainwright (Les James) and court clerk (Sue Massey).
Last night not only did I have the pleasure of reviewing BOST's A Christmas Carol. I must say it's a theatre experience I have never witnessed before. From the moment you walk in and sit down you're immersed in to the surroundings and if you have a meal ticket you have the best Xmas dinner possible to.
"Sex Education" graces the at Unity Theatre stage tonight as part of 'Homotopia', the UKs longest running LGBTQ+ Arts and Culture festival. Harry Clayton-Wright shares his own personal story in an entirely honest and unimaginable style.
Just an Ordinary Lawyer is a one-man show written and performed by Tayo Aluko, under the direction of Amanda Huxtable, which tells the story of the life of Tunji Sowande, an ordinary Nigerian lawyer living in Britain during the fifties and sixties and his encounters with politics and institutional racism.
Dead Chatty by Jess Flaherty and Charcoal by Caitlin Clough are two one-act plays from Original Man Productions in its first full scale performance, both directed by Clough, with the shared premise of there only being one way out.
LIPA's third year dance students have kicked off LIPA's 2019/20 season of performances with the hit musical Chicago. Chicago tells the story of Roxie Hart and her rise to fame after she's arrested for murder. The show is packed full of iconic songs, amazing dances and this production feels completely fresh. You get what you expect from Chicago but in a completely different way.
Blood Runs Deep is a psychological thriller about a mother and son trying to escape from their past. The play enjoyed a successful run at the Unity Theatre last year and now it's back for a limited run at the Epstein Theatre. The show has been developed in parts and it feels all the more intense for it.