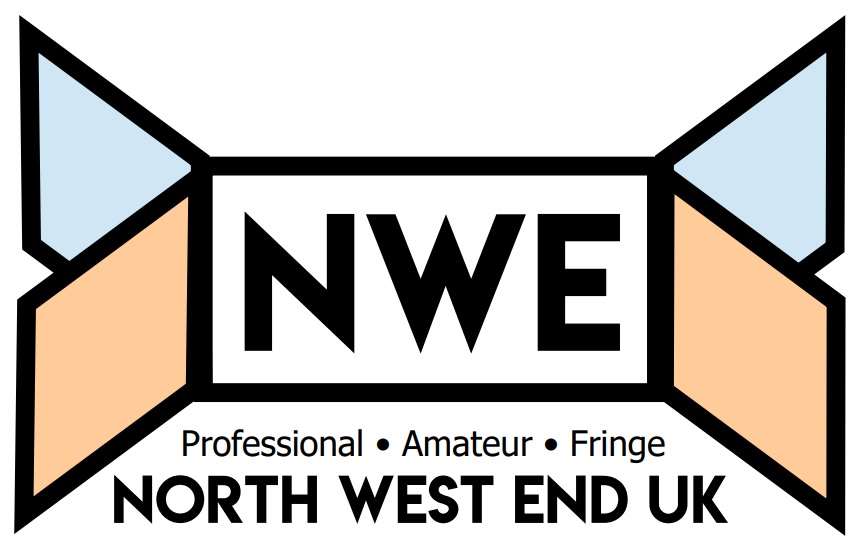 Horse & Bamboo and Little Angel Theatre present Suffrajitsu, a family friendly, educational story of the suffragettes and their fight for the women's fight to vote, with the added bonus of their lesser known use of jiu jitsu as a means of self-defence and protection of their comrades.
Verdict is Agatha Christies least known and least performed play and it's probably for a very good reason. Written back in 1958 and incredibly dated, this is a pure melodrama based on fractured family relationships and at best, it's a real curiosity piece that may intrigue some Christie die-hard fans but leave most others bewildered and a tad disappointed. Not so much a whodunit but rather a "whydunit"
A Long Way Home tells the partially true story of Ben Phillips and his experiences of having an absent father. The show is creative, bizarre and very funny whilst being incredibly simple.
The American Road Trip is the stuff of legend, while dysfunctional families are hell on earth, all around the earth, mostly when in pursuit of their dreams. Put them together, in a clapped out camper van, on a more than likely futile quest, and what can possibly go wrong? And in a musical...
Moth is a dark exploration of mental health and the limits of the human mind. Directed by Dan Meigh for Off The Ground Theatre, this interpretation of Declan Greene's surreal story of high school angst and vicious bullying is hilarious, terrifying and painfully mesmerising.
The Moonlighters Collective bought there highly successful Edinburgh show to Liverpool's Black-E theatre space. This show entitled 'I Am Not Your Woman' was a culmination of writers, actors and creatives attending their graduating year at the Liverpool Institute of Performing Arts.
Spiders are scary, terrorists are scary. Cancer is really scary BUT monogamy?
This was taken from last night's production of FourPlay by Jake Brunger at the Royal Court Theatre in Liverpool. Directed by Josephine Sherlock.
Motown the Musical is about the ups and downs of the Motown record label but primarily this is a production that simply showcases the music that came out of Motown. Although the plot is very minimal, when you have the likes of ABC, Dancing in the Street, Do You Love Me, Signed Sealed Delivered and Stop In The Name Of Love all on the song list you know you're in for a blast.
There is definitely something fun about a murder mystery party, when you are sat in a room with a group of friends or strangers, following the twists and turns revealed by the clues held closely by each guest to try and guess the identity of the killer. But what if it's not just a party, and what if the guests themselves are the victims?
Still no Idea, starring Lisa Hammond and Rachael Spence, and directed by Lee Simpson, tells the story of two actors trying to write their own show with the help of the Great British Public. Making a pact to stick to the story they are given no matter what, they start improvising the various ideas they are given but soon find out that creating a show that includes both of them isn't as easy as it seems.
Please sir, I want some more. If you're a fan of classic musical movies, you'll have read and reread that sentence in a soft and gentle little accent with a cockney twang - an unmistakable line from the film Oliver! Adapted from a Charles Dickens novel, to film and theatre, Oliver! tells the story of a little blond orphan, forced into a life on the streets after he dared ask for more food at the workhouse he had to call home. We see Oliver navigate his way to finding his street family, through a journey of ups and downs (mostly downs!), on the busy streets of 19th Century London.