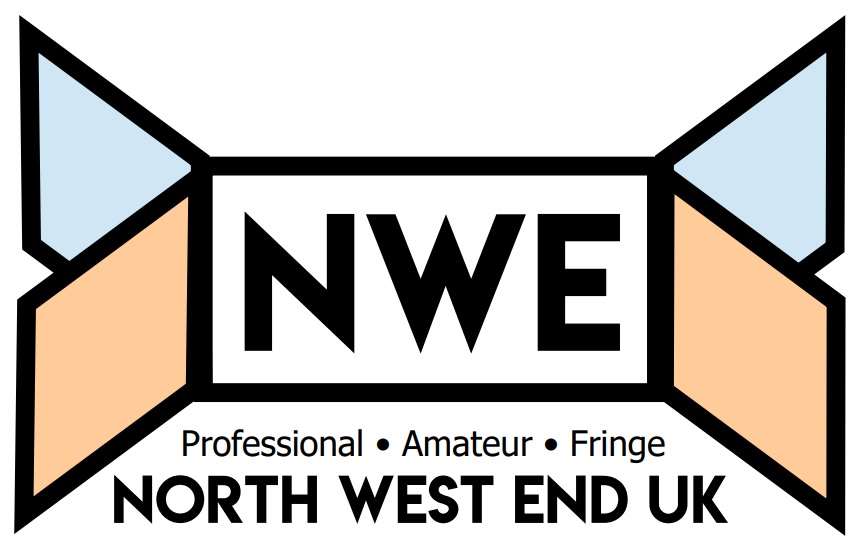 Some things are timeless. A great song, a great location, the human appreciation of dogs. Similarly, the pure joy that can be found in physical, silent, slapstick comedy of the early 20th century seems to be an eternally effective universal language and Told By An Idiot's latest world pays great credit to that.
It is now a long established fact that George Romero's 1968 flick Night of the Living Dead revolutionised the zombie. These brain devouring monsters have been shuffling across our screens since the Dawn of the Cinema, but it wasn't until Romero came along that they were injected with such unsettling realism.
It's colourful, passionate and ravishingly entertaining from start to finish!
The Broadway & West End Production of 'On Your Feet' tells the ups and downs of acclaimed singer; Gloria Estefan's rise to fame, from struggling to persuade promoters to book an English speaking venues to selling over 100 million records worldwide, it's a story of determination, love and the battle for success. But it's the vocals, music and choreography that's really going to impress in this production, in short, the Rhythm really is going to get you.
Beethoven Symphony No.4
Beethoven Missa Solemnis
While Beethoven's Fourth is one of his lesser known symphonies, this may be due to it being overshadowed by the towering achievements that are the Third (Eroica) and the Fifth, both of which moved the symphonic form forward and away from previous masters, such as Haydn, but is in no way due to a lack of intrinsic musical merit, as shown so clearly in this performance by the RLPO, led by Andrew Manze.
The Last Will and Testament of Henry van Dyke, directed by Joy Harrison, is meta piece of theatre, featuring two male characters, Person 1 (Nathan Wright) and Person 2 (Niall Murphy).
On a blustery Saturday evening in February, battling with Storm Dennis, myself and around 2,000 Tina Turner fans bundled into the Liverpool Empire to watch a show which celebrated the 50-year career of the iconic Tina Turner. The show was a tribute act and I must confess, I'm always slightly cynical about tributes, especially when this particular artist could so easily be caricatured and completely miss the mark.
Local theatre collective 20 Stories High based in Toxteth, make creative collaborative performance with culturally diverse young people and emerging artists. They offer a platform and a much needed voice to young creatives to explore issues that affect their daily lives and society as a whole. Through spoken word, music and movement and design they explore the things that really matter in the community around them.
George Orwell's famous novel is brought to life by the Young Everyman Playhouse company. This allegorical piece about farm animals who decide to rebel against the farmer, looks at the rebellion and how the growth of a society run by the animals goes wrong. It is a piece that, as the company themselves say, is poignant in our current political climate.
Alan Ayckbourn is one of Britain's most prolific and popular playwrights. His canon of work stretches from the brilliant Norman Conquests Trilogy to the sublime Woman in Mind (probably one of my favourite pieces). Ayckbourn is a writer who isn't afraid of mixing high drama with black comedy. He is richly sublime in every aspect of his writing for the theatre and a prime example of this is presented here with Keyhole Theatre's latest production of A Chorus of Disapproval.
The controlling idea of is an emphasis on the necessity of communication – specifically being present, active and engaging with your fellow human being. We are introduced to a handful of everymen and women who serve as the lens for this PSA in talking to one another. Patronising? Perhaps – but more importantly it's an understandably alluring concept that is too open for its own good.
The Dresser is Ronald Harwood's sharp yet poignant tragi-comedy about life backstage which paints an authentic picture of the sadness behind the scenes rather than the on-stage razzmatazz as we follow a wartime repertory company, led by a self-obsessed actor-manager, on an endless tour of the provinces and on the night in question are endeavouring to stage King Lear during an air raid.