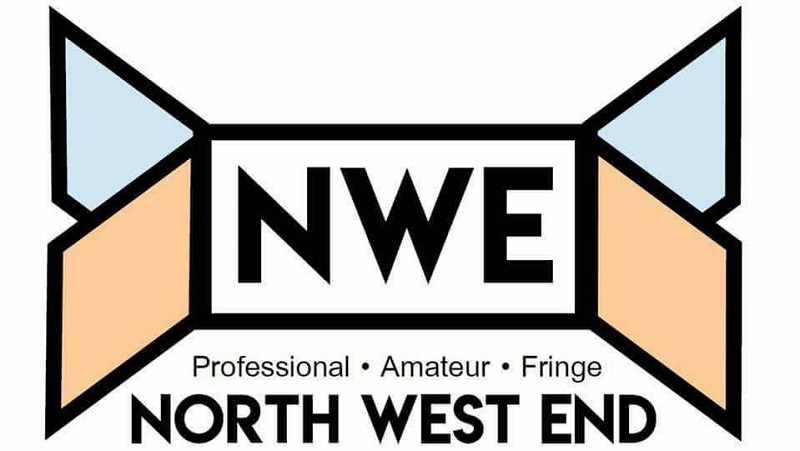 Merry Christmas, Carol is a new interpretation of Dickens' classic, A Christmas Carol, set in Liverpool at the eponymously named, Dickens Department Store. Written by Helen Carter and directed by Joe Shipman, this musical features an all-female cast and tells the story of Carol (Helen Carter), a manager at Dickens Department Store, and her daughter Holly (Molly Madigan) on Christmas Eve.
Father Christmas, St. Nicholas, Santa Claus, Sinterklaas, Jolly Old St. Nick or Kris Kringle are all one in the same, but how do you refer to our friendly, once a year visitor?
Wordsworth might have thought we come 'trailing clouds of glory', but anyone who has had to look after a baby knows that it's a bitter-sweet experience and a roller coaster of a ride. Theatre-rights' production, Beasty Baby, beautifully illustrates the highs and lows of caring for a new baby.
It is always a pleasure to witness new theatre and this show was no different as Out The Attic Productions present "That's What She Said". Out The Attic are a Liverpool based Theatre company who describe themselves as storytellers who have a passion for giving voices to women and those underrepresented through history. Their latest slice of drama services exactly that as it involves individual stories from six strong females depicted through a baseline story of that famous Ibiza holiday that happens commonly in late teen years. The anecdotes are based on true and real experiences from the actors and this shines through as they bring reality and authenticity to every part of their performance.
Bite Me! is an original comedy adventure story from Theatre on Foot director and founder, Kane Murray, ably assisted by Caitlin Clough, which centres around a group of centuries-old vampires living together in an ancient manor house in modern day Britain. When three humans break in to the spooky mansion to try and save their friend who has been kidnapped by these neck-biting vampires they discover a terrifying world unlike anything they've ever seen before: 100 year old caged humans locked in underground dungeons; vicious werewolves roaming the corridors; and spine chilling seances unearthing spirits from the dead.
In National Grief Awareness Week (2th - 9th December 2019), Manchester based company Talespin Theatre have given us a powerful play about the impact that grief has on one family and how each individual person in this family deals with the trauma and loss of a family member. At times, it's not an easy watch and could be uncomfortable for some but Talespin handles the situations that arise with great care and sensitivity and the writers and co-creators Marissa Moore (who also directs) and Jordan Kennedy construct both meaningful and pertinent dialogue throughout the play.
Edward II by Christopher Marlowe is one of the greatest pieces of English theatre ever written and throughout the years the play been adapted and reimagined by many companies far and wide. Now it is the turn of Liverpool based MT Productions to give their account of this famous power play in their own unique way.
At Heaven's Gate, written and directed by Adam Leyland, is the debut play from Script Suppliers. Set in an old people's home, the curtains are almost drawn for geriatric Romeo, Arthur (Callum Forbes), and sidekick Frank (Ryan K Byrne) as their life alternates between Baywatch and Babestation with only one of the two female residents, Edith (Laura Chassels) – best not to mention diabetic Debbie – to keep these over-exuberant boys out of trouble: well, as much as their creaking joints will let them get into.
It's that time of the year when theatres are bringing families together and presenting much loved and well known tales to life in pantomime.....Stop right there! The Royal Court in Liverpool breaks with tradition with The Scouse Snow White, which I must emphasise is an adult only pantomime so don't even think of taking the kids or anyone of a sensitive nature!
Liverpool city centre certainly doesn't know what's going to hit it when Arabella decides to go out on the razzle and sort her boyfriend out!
Make up – check. Attitude – check Mobile phone – of course!
Hair extensions (they always look good on Arabella) check or maybe, not check? Start the ominous music and dim the lights, something weird is lurking in those fine extensions.
Ugly Bucket's Good Grief, directed by Rachael Smart and Grace Gallagher, is a surreal comedy about death. Created for Tim Miles, at his request, to be performed at his memorial service, the show deals with many aspects of life, death and grief in a unique and very entertaining way.