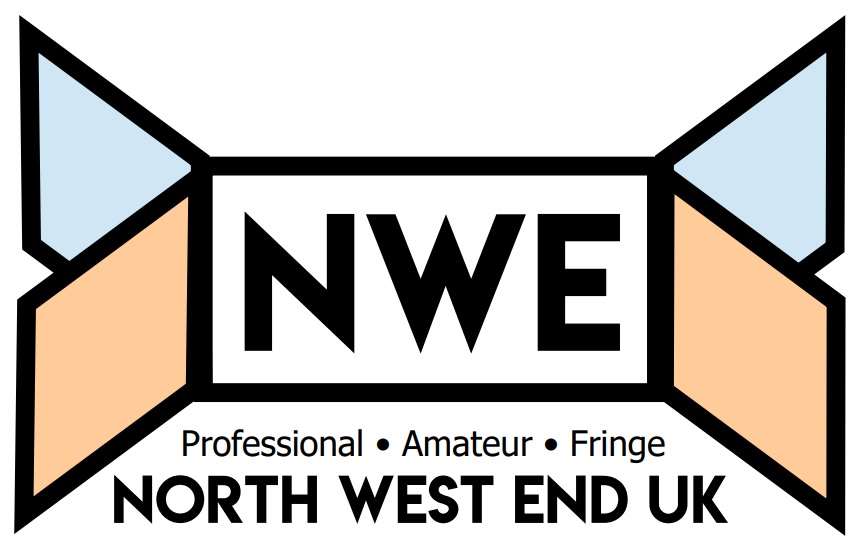 Think it's a solo show? Think again. Private Eye Butt Kapinski (Deanna Fleysher) invites you to co-star in a film noir choose-your-own-adventure murder mystery set in a seedy world riddled with sex, sin, shadows, and subterfuge. Or Liverpool on a wet and windy Tuesday night.
Last Appointment, written by John Mc and directed by Zara Marie Brown, is about Alice (Mairi-Claire Kennedy), a mother dealing with the effects of abuse.
We first meet her reading a letter, the crash of waves resonating in the background, before she calls a therapist, Stuart (Damien Rowe), to make that first appointment, at which we discover her marital problems and her adverse reaction to a seemingly innocuous remark from her husband.
Coming in at just under an hour, Lost Souls, written by Joe Lucking and directed by Maggi Green, takes us to the afterlife where the dead have the right to one return visit: but how will they use it?
It's Your Funeral is a Liverpool-based dark comedy, written and directed by Kitty Lee Cooper, which follows Gary (Joe Ball), a recently sacked, depressed accountant who returns home from London for his Mum's funeral.
Liverpool born writer Steve Bird presents four of his short stories about everyday people's lives and how there is often more to them than meets the eye: the ubiquitous second glance.
All Things Considered Theatre Company strive to create beautiful, challenging theatre that is both meaningful and purposeful. This is evident from their current offering Wake Up Maggie (presented as part of the ever growing Liverpool Fringe Festival), as the company's founder and artistic director Emma Bramley and associate artist Stuart Crowther grapple with the nuance of social class and the North South divide.
Two farces on two successive evenings will soon get your head spinning, the busiest form of theatre, and I've turned to Google: 'a comic dramatic work using buffoonery and horseplay … with crude characterization and ludicrously improbable situations'. There you go, Spymonkey ticks all the boxes (doubtful they'd be pleased about that), squeezes in a few of their own and twists some of them into a bizarre variety of shapes. You do tend to suspect that as much as amusing the audience, they dearly love to make fellow cast member's corpse, which of course makes it all even funnier.
We wuz robbed – well, of course that's how I'd like to start the review, but cannot deprive them of that last star, for sheer nerve, in both senses of the word. One could also say 'borrowed' or 'inspired' when taking films like Aeroplane and Mission Impossible, the Marx Brothers etc, into account. It is a play of two halves (almost) but despite the bad, the good at times is spectacular, as are the cast.
In the back room of Frederik's Bar on Hope Street, Liverpool, a group of 5 adults dressed up and - in their own words - acted like dicks for an hour. In a grown up take on the popular pantomime format, James Stephenson as Batman and Catherine Devine as Robin (not a female Robin, you understand, but rather in typical pantomime fashion a female playing a male role) went on an adventure - a convoluted one, of course.
Misunderstood, written by Barbara Phillips, is a story about the importance of communication and how the lack of it can lead to chaos galore.
Leila, Kelly and Patsy are three sisters working in a beauty salon. Leila's husband Nathan has been unemployed for a while, so he has become the main carer of their three children. Kelly and her husband Peter are both working, but also claiming benefits.
Good things are made to last and still going strong from the 1960's are two members of the original Manfred Mann band, Paul Jones (Lead singer and harmonica) and Tom McGuiness (Vocals and lead guitar). Marcus Cliffe (Vocals and bass guitar) Simon Currie (Saxophone and flute), Mike Gorman (Keyboard) and Frankie Tontoh (Drums) complete the current line up.