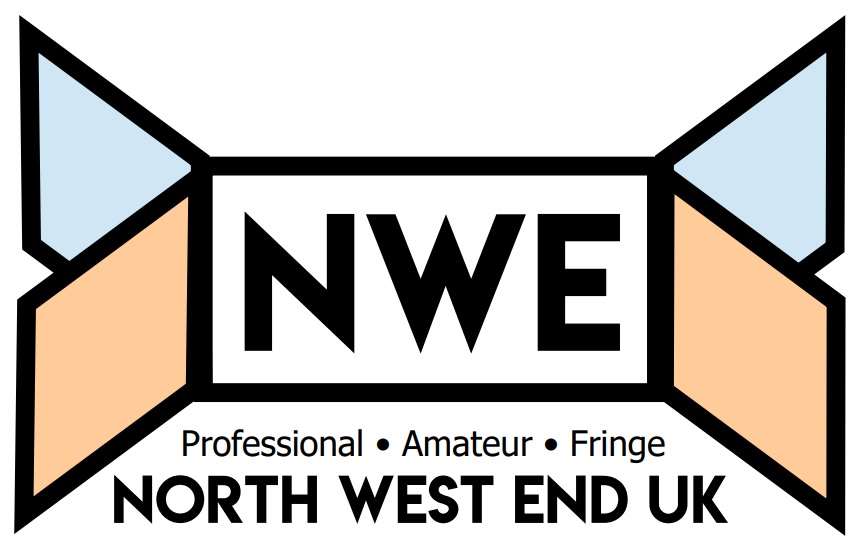 A young couple with their lives ahead of them. A stroll home from a night out. A mugging that goes horribly wrong, leaving a grieving widow and her murdered partner trapped between this world and the next. Yep, folks, it's Ghost - a beautiful story made famous by Demi Moore and Patrick Swayze in the 1990 film and then reworked into a musical.
Bubbemeises is Yiddish, it translates simply as a grandmother's story, a tall story; and what a fantastic, funny and genuinely honest storyteller Nick Cassenbaum is in this, the first night of his UK tour of Bubble Schmeisis.
Writer and Performer Cassenbaum invites you to join him in the Canning Town Schvitz, East London's last authentic bath house. A place where you cleanse your mind and clean your touchus!
Michael Morpurgo, children's laureate in 2003-5 and the writer of Running Wild, based his book on distant memories he recalled of a young girl carried to safety by a beach elephant during the Tsunami that hit Phuket, Indonesia in 2004, although his book features a young boy. Samuel Adamson is the man responsible for adapting the book to stage and what an incredible story is told and recreated in this adventure with disasters and the consequences of destruction by natural forces and at the hands of man. Tragedy, loss, hope and a young girls desperate battle for survival as she encounters wild animals and profiteering poachers as she seeks safety.
Let me take you back to the time of Louis XIII, Cardinal Richelieu, and Cyrano Savinien Hercule De Bergerac. Well, the first two at least were real, and the latter of course the famous fabled Cyrano - an army cadet, a poet, actor and would-be lover.
This Easter weekend at the Lowry Theatre, The Nearly There Yet Theatre Company performed The Party to a very excited young audience. Great preparations for Cameron's (Kaveh Rahnama) birthday party had been made with fantastically wrapped gifts and a spectacular birthday cake. Excitement was high as Cameron began his party with music and dancing. Soon after unexpected guests started popping out of presents with Wonder Woman (Alice Allart) the first to attend the party as she steamed her way out of a beautifully wrapped box.
As soon as I entered the auditorium this evening I was struck by the set.... I double checked I was in the right theatre as it has not been unknown for me to have taken a seat in the wrong one at the Lowry. Yes, right theatre, so what is so unusual about the set? Well, surrounded by white curtaining which was put to good use with superb lighting effects to enhance the moods, there is a centrepiece construction of wood with several platforms, metal ladders and resembles a childrens play centre complete with a band incorporated.
Now in its 9th year, and getting bigger all the time, this is a festival of youth dance from all over Salford, and celebrates children's achievements in a way very few festivals do. This is organiser and co-ordinator Karen Acton's brainchild, and although it is undoubtedly an organisational nightmare, I feel sure that she will feel, now that it is over, that it has all been worth it, and will start eagerly planning her 10th Anniversary show!
They say that opposites attract and BalletBoyz' Life. proves this is absolutely the case with two exceptional pieces that are at opposite ends of the same subject: light and dark, boy and man, life and death!
Justin Fletcher is the 46 year old CBeebies presenter who has won the hearts of most children in the UK with his superb, and seemingly effortless, ability to entertain young and old. Laughter and fun follow him and today was no exception as he wowed the full to capacity audience at the Lowry theatre on Mother's Day.
Poet Ted Hughes spent ten years working on his prose poem Gaudete before it was finally published in 1977. He originally hoped that is would work as a film but that never happened. Ten years after first reading the poem, Kate and Oliviero Papi of OBRA theatre company, have culminated years of development into their piece of physical theatre.
There are some musicals which stand the test of time no matter what; new musicals come and go while there are some which stick around and stand in their own right.
Evita by Tim Rice & Andrew Lloyd Webber is a perfect example of this and I went to see the latest production at the Lowry Theatre.