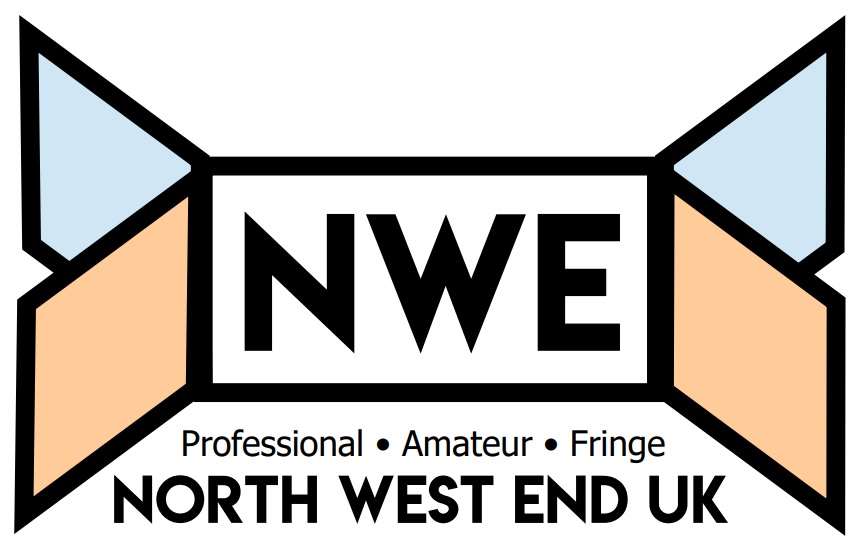 The Lonesome West is the final part of contemporary Irish playwright Martin McDonagh's 'Connemara trilogy', set in a fictionalised and impoverished west of Ireland village called Leenane, that bears some resemblance to reality it must be noted, where the Catholic Church, a mainstay of most communities, is largely irrelevant in a place that has its own sense of right and wrong as the conundrum that makes up life and death comes under close examination.
Wow!
In the week that marks the 401st anniversary of Shakespeare's death, this is The Epstein Theatre's first Shakespearean production and with the outstanding performances on show tonight, I hope it will be the first of many in collaboration with Daniel Taylor Productions.
Everyone loves a story, it's been a form of communication, entertainment and education for thousands of years. Well, today I entered a land of stories, in the centre of The Everyman Theatre, in the heart of Liverpool. Stories can be read, spoken and acted out on stage and screen but there is something very special about that interaction between a storyteller and their audience, live and in the flesh, eye-to-eye!
Witty, heart warming and thought provoking. David Walliams' book was brought to life on stage tonight in front of a very excited audience.
As we wait to discover - as one character notes - what Brexit even means (aside from Brexit!) Rufus Norris and Carol Ann Duffy have produced a show which gives the voiceless a voice. My Country weaves together conversations about the EU Referendum from across the country to explore this divisive topic.
There are some films which become iconic and can be recalled in an instance just from one scene; from Grease's funfair scene to Mary Poppin's flying umbrella, it becomes etched into popular culture.
Whilst the recent television dramatisation of Len Deighton's SS-GB imagined the 'what if' scenario had Germany won the war and occupied Britain, Moira Buffini's powerful drama, directed by Kate McGregor, is set in the reality of a German-occupied Channel Islands. The play opens in Guernsey, 1943 to some eerie music which sets the mood for what is to follow as we meet the four female protagonists:
The classic boy meets girl storyline that dominates Grease is timeless and as popular today as it was back in 1971 when the show was first performed in Chicago. Almost 50 years later and fans are still crazy for the phenomenon that is Grease. The show opens with an exciting live band who successfully warm the audience up for the show ahead. The band introduce the cast and when they arrive on stage they do not disappoint with a beautiful rendition of Sandy with impeccable harmonies followed by the well-known 'Grease is the Word' that caused almost every member of the Liverpool Empire audience to dance in their chair or sing along with as much gusto as the cast on stage.
The second production from the new Everyman Rep company lives up to its billing as 'a wild anarchic journey into the imagination'; as Molly Elizabeth, Lacey Davies, Jocelyn Meall and Michael Vale's economic set of empty chairs and discarded junk transforms into everything from deathly Antarctic crevasses to claustrophobic attics.
What do you get if you combine the chronicle of a six-time Grammy Award winning music icon, the power vocals of Vika Bull and the immensely talented Essential R'n'B Band? The answer of course is At Last – The Etta James Story.
To mark the 30th anniversary of the New Adventures Company Matthew Bourne brings us Early Adventures. The show is a collection of pieces first performed in 1989 and 1991 entitled Watch With Mother, Town and Country and The Infernal Galop.