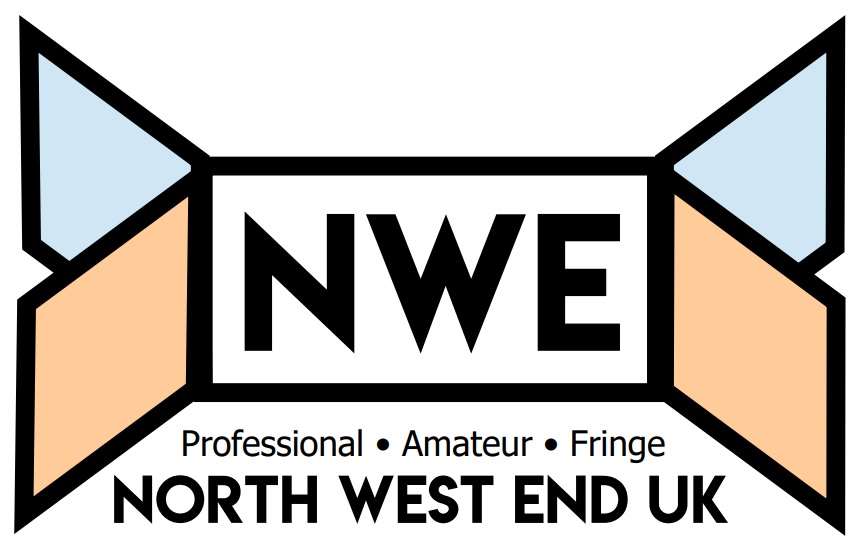 Barrie Rutter's Northern Broadsides founded their reputation on turning European classics into Yorkshire yarns with great aplomb, and so it is with Blake Morrison's version of Alain-René Lesage's Turcaret which caused much offence when it was first performed in 1709 as it satirised capitalist corruption – plus ça change, plus c'est la même chose.
I was quite excited about the prospects of reviewing this show, especially given that the show is entitled 'Church Blitz' and the venue was at The Bombed out Church in Liverpool.
This adaptation of Michael Morpurgo's book has been touring the UK and arrived this evening for its two-week run in Liverpool. It tells the moving story of Joey (Tom Stacy/Tom Quinn/ Anna Chessher), a half thoroughbred horse who is sold to a captain in the First World War and faces the horrific sights that both humans and animals endured.
This show had been recommended to me last year by a trusted source, so when the opportunity arose to review it, I jumped at the chance.
Many years ago I watched a performance of The Vagina Monologues, I went along having read the book and knowing exactly what to expect., However, I had no expectations at all of this show.
On its latest stop on a tour covering different corners of the UK, and as part of the Homotopia Season at the Unity Theatre in Liverpool, the unrelenting and entertaining brainchild of performer and writer Kate O'Donnell took to the stage.
It was clear this evening from the sell-out show, the audience reaction and the initial reference to "The Guardian article" that Gerry Potter is well known in Liverpool. I was unfamiliar with his work and not sure what to expect. His one man show, 'Son of Liverpool' was advertised as a "a theatre-verse exploration of birth, life, death.
Billed as "part gig, part play, part apocalypse", Songs For The End Of The World provides an arresting and thought provoking evening of theatre. In New Albion - a near-future dystopia of suffering and exploitation – New Global Inc have created an idyllic walled safe haven known as "Ashley Coombe", where people can live without fear of foreigners or militant 'free radicals'.
The stage adaptation of the 1984 film 'Footloose' opened last night at the Royal Court in Liverpool for its final week of its 2017 tour. Ashamedly, having never seen the film, I was not too sure what to expect – although I was aware of the storyline.
Published in 1873 by Jules Verne 'Around the World in 80 Days' is a well known and well loved story, adapted for stage by Laura Eason. The production from the New Vic Theatre was directed by Theresa Heskins and designed by Lis Evans; together they have distilled 125 characters, eight countries, six trains, five boats, four fights, a circus and an elephant into a cast of eight superb actors, a Victorian world map, chairs, tables, railings, suitcases and packing crates.
Entering the auditorium, both my husband and I felt a little out of place with the clear target audience being children, and us being a pair of adults without any. However, as soon as the show started we were able to relax into it and enjoy this scientifically quirky show as much as the next big kid.
To mark the 70th anniversary of the partition of India, Bhuchar Boulevard's production of Child of the Divide made its latest stop at the Unity Theatre in Liverpool as part of the company's UK Tour for 2017.