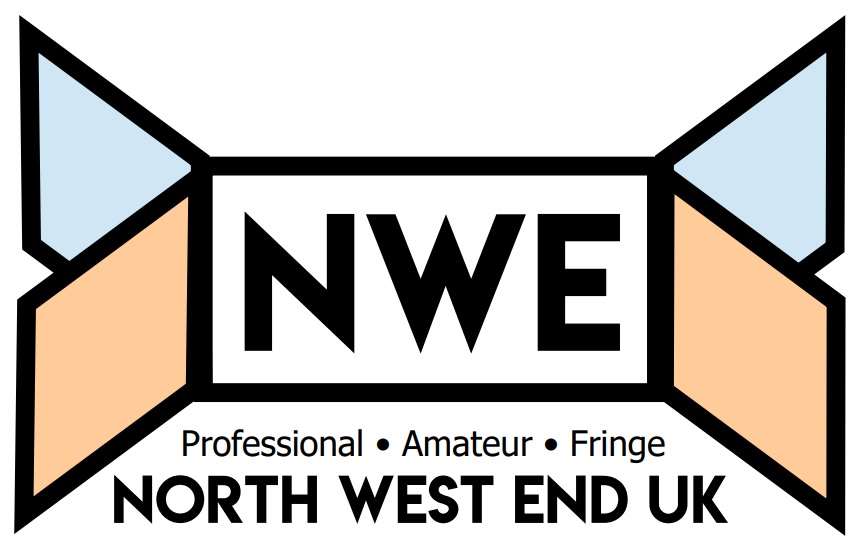 A little bit disco, a little bit rock n' roll – as Catherine Jones, Liverpool Echo's Arts Editor pointed out to me: 'Not really ballet at all. It's Matthew Bourne. It's a show.'
I don't think I have ever felt as emotionally moved in any theatre as I was this evening during the opening night of 'The Last Ship' - the debut musical from former frontman of The Police; Sting, currently at the Liverpool Playhouse this week as part of its U.K. Tour.
If you think the Brexit phenomena is a recent thing then think again as thanks to Crazy Horse Productions, under the direction of Michael Wolf, we are taken back to 300 and something AD when things were starting to go wrong for our Roman cousins as their European empire began to crumble around them.
This Northern Broadsides' adaptation of Charles Dickens Hard Times has been travelling throughout the UK and opened at the Playhouse Theatre Liverpool this evening. It has been adapted by Deborah McAndrew who has created an exciting and witty piece of theatre from Dickens original text.
Lovehistory return to St George's hall to present a new case of Trial By Jury for audiences to solve. This immersive theatre production allows the audience to become a part of the action and gives them power to decide the fate of those who are on trial.
Are you sitting comfortably? Well, that's all about to change. In a world where Disney has commandeered and sanitised so many stories, this return to the heart of Hans Christian Anderson's tales rediscovers the courage of true story telling, brought fabulously to life in Emma Rice's production.
Wicked is currently on a UK tour, traveling all over the country until January 2019. Wicked opened in the West End in 2006 and has ran ever since. It's in its 12th year in London and has become the 15th longest running West End show with no signs of stopping anytime soon! So there certainly is a lot of hype that surrounds and follows the show where ever it goes. Is the hype justified? The short answer is yes!
An evening at Liverpool's Everyman theatre, with the start of the resident 'rep' company's season. Performing Lerner and Loewe's Musical Paint Your Wagon.
In a town with hundreds of men but only one woman, the story revolves around Ben Rumson, a miner and his daughter. With a strong cast of fourteen we see lots of multi rolling and a very professional polished production.
Madama Butterfly is a staple of the operatic repertoire around the world, so it is hard to believe that the original two-act version was so poorly received at its premiere in 1904 at La Scala in Milan. Puccini rewrote it in three acts to great success before reverting to the two-act formula that we see performed today.
Giuseppe Verdi's 1851 opera Rigoletto is based on Victor Hugo's notorious play 'Le roi s'amuse' which was banned after only one performance in 1832 for causing offence to both public morality and political sensibility. Verdi's re-telling thankfully got past the censors to provide a three act play which exposes the counter-morality at play in society.
At some point in our lives we will all experience something that's turns our worlds upside down and what helps us through in those tough times? Family. It's family that unites us I believe. Those Two Weeks written by Ian Salmon, is currently being performed at The Unity Theatre in Liverpool and show the effects that two weeks can have on one average family and their relationships with one another.