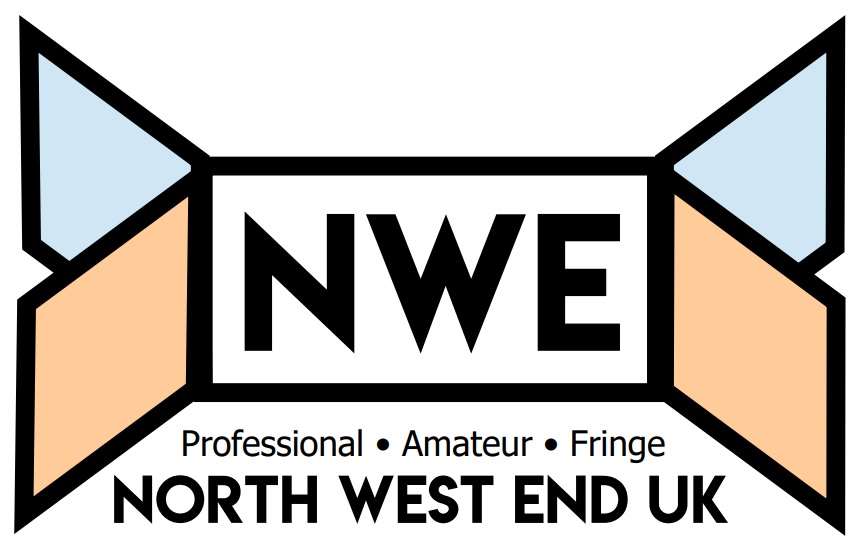 'A Promising Start'
Peridot Productions in their first production, under the direction of Ebony Chamberlain-King, bring us Harold Pinter's one-act play, The Dumb Waiter, which is considered to be one of his best early plays.
I fortunately will never experience morning sickness (unless it's from a rowdy night out) but I extend a hand of sympathy for the woman that suffer with it. I am sure suffers in the UK thought their prayers had been answered when Distaval, which was described as 'a wonder drug' was licensed but unfortunately that was not the case for 455 new-born babies in England and 10,000 in Germany.
From Ibiza to Norfolk Broads, written and directed by Adrian Berry brought a young man's battle with mental health and obsession to life with copious amounts of drama and energy at the Unity Theatre Liverpool.
'Family theatre' is such a tricky term – depends on the family, really, doesn't it? – so the claim by Unity Theatre and Action Transport Theatre that their co-production is 'suitable for ages 5 – 105' is a very big claim indeed. How do you keep young children engaged with the story without making it too simplistic for the adults? And how do you keep the adults entertained without risking alienating the children?
Jersey Boys is a musical with a documentary style narrative which recounts the career and life of Frankie Valli & The Four Seasons right from the beginning and takes us on a journey through all of the trials and tribulations the boys faced with an amazing soundtrack to accompany it.
As we bring in 2018 we all use that common phrase "New Year, New Me" to make ourselves feel better, and some of us might even (if we could) sell our souls to the devil as temptation grabs us once again throughout the coming year. Just like Christopher Marlowe's classic tale Doctor Faustus, about a man who sells his soul to the devil and that is what 'Off Topic Theatre Productions' are displaying at Liverpool's newest fringe theatre The Casa to start 2018 in classical dramatic style and, to say it is their FIRST production as a company I had an enjoyable experience.
Off to a cracking start, with a huge clap of thunder, opening onto a desolate stage and five mysterious figures. In many ways, tonight's special effects share the honours with the excellent cast, utilising a vast range, visual and auditory. And especially in inspiring humour. Farce here has umpteen costume changes standing in for the usual plenitude of doors; they're so swift and inventive, chapeau bas: you have to take your hat off to it. As do the cast. Frequently.
They say that you can't beat an oldie, and I couldn't get any more nostalgic than seeing a musical written over 80 years ago; in the golden age of musical films; the musical in question, 'Girl Crazy' was released in 1930, written by George and Ira Gershwin and boasted a cast which included Ginger Rogers and Glenn Miller so not just any old musical.
Have the Unity done it again – or have they over-done it: bitten off more than they can chew with such an ambitious production? Rest easy. By and large, another successful Christmas show whose message, encompassing environment and displacement, is subtly and effectively made.
Every year the Royal Court entertains theatre goers with their Christmas show. This year is no different and the theatre has gifted the city with another treat in the form of a spoof on the traditional Nativity. This Scouse version sees the events take place around Liverpool. Having attended previous Christmas shows I knew I was in for a treat but this year outdid itself.
Cracked, written by Sarah Thornton and directed by Abi Horsfield, is part of a Transitions project from Collective Encounters providing professional arts services to those with experience of homelessness, recovery, and/or mental health issues across Greater Merseyside, and through their involvement, participants develop personal confidence and performance skills.