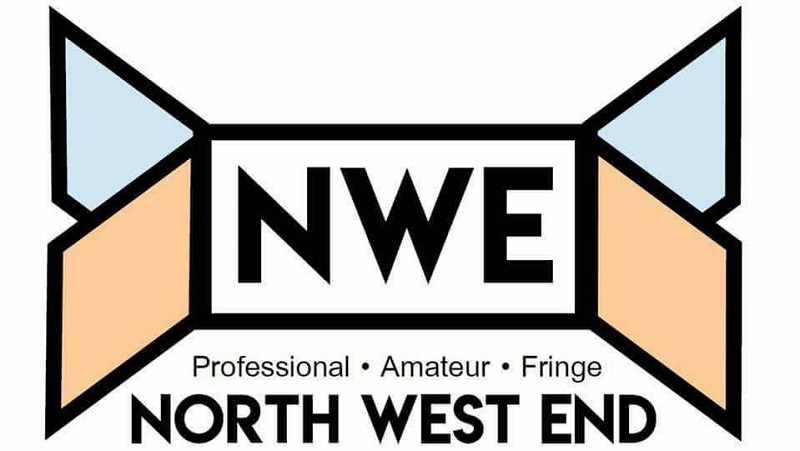 Have the Unity done it again – or have they over-done it: bitten off more than they can chew with such an ambitious production? Rest easy. By and large, another successful Christmas show whose message, encompassing environment and displacement, is subtly and effectively made.
Every year the Royal Court entertains theatre goers with their Christmas show. This year is no different and the theatre has gifted the city with another treat in the form of a spoof on the traditional Nativity. This Scouse version sees the events take place around Liverpool. Having attended previous Christmas shows I knew I was in for a treat but this year outdid itself.
Cracked, written by Sarah Thornton and directed by Abi Horsfield, is part of a Transitions project from Collective Encounters providing professional arts services to those with experience of homelessness, recovery, and/or mental health issues across Greater Merseyside, and through their involvement, participants develop personal confidence and performance skills.
Barrie Rutter's Northern Broadsides founded their reputation on turning European classics into Yorkshire yarns with great aplomb, and so it is with Blake Morrison's version of Alain-René Lesage's Turcaret which caused much offence when it was first performed in 1709 as it satirised capitalist corruption – plus ça change, plus c'est la même chose.
I was quite excited about the prospects of reviewing this show, especially given that the show is entitled 'Church Blitz' and the venue was at The Bombed out Church in Liverpool.
This adaptation of Michael Morpurgo's book has been touring the UK and arrived this evening for its two-week run in Liverpool. It tells the moving story of Joey (Tom Stacy/Tom Quinn/ Anna Chessher), a half thoroughbred horse who is sold to a captain in the First World War and faces the horrific sights that both humans and animals endured.
This show had been recommended to me last year by a trusted source, so when the opportunity arose to review it, I jumped at the chance.
Many years ago I watched a performance of The Vagina Monologues, I went along having read the book and knowing exactly what to expect., However, I had no expectations at all of this show.
On its latest stop on a tour covering different corners of the UK, and as part of the Homotopia Season at the Unity Theatre in Liverpool, the unrelenting and entertaining brainchild of performer and writer Kate O'Donnell took to the stage.
It was clear this evening from the sell-out show, the audience reaction and the initial reference to "The Guardian article" that Gerry Potter is well known in Liverpool. I was unfamiliar with his work and not sure what to expect. His one man show, 'Son of Liverpool' was advertised as a "a theatre-verse exploration of birth, life, death.
Billed as "part gig, part play, part apocalypse", Songs For The End Of The World provides an arresting and thought provoking evening of theatre. In New Albion - a near-future dystopia of suffering and exploitation – New Global Inc have created an idyllic walled safe haven known as "Ashley Coombe", where people can live without fear of foreigners or militant 'free radicals'.
The stage adaptation of the 1984 film 'Footloose' opened last night at the Royal Court in Liverpool for its final week of its 2017 tour. Ashamedly, having never seen the film, I was not too sure what to expect – although I was aware of the storyline.