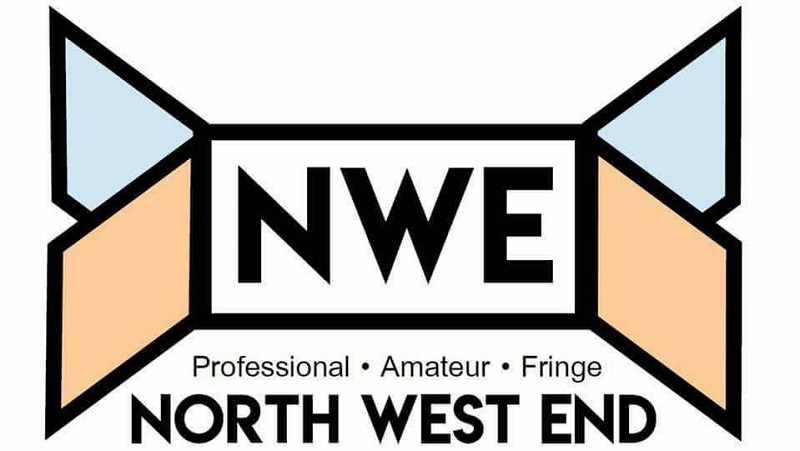 Published in 1873 by Jules Verne 'Around the World in 80 Days' is a well known and well loved story, adapted for stage by Laura Eason. The production from the New Vic Theatre was directed by Theresa Heskins and designed by Lis Evans; together they have distilled 125 characters, eight countries, six trains, five boats, four fights, a circus and an elephant into a cast of eight superb actors, a Victorian world map, chairs, tables, railings, suitcases and packing crates.
Entering the auditorium, both my husband and I felt a little out of place with the clear target audience being children, and us being a pair of adults without any. However, as soon as the show started we were able to relax into it and enjoy this scientifically quirky show as much as the next big kid.
To mark the 70th anniversary of the partition of India, Bhuchar Boulevard's production of Child of the Divide made its latest stop at the Unity Theatre in Liverpool as part of the company's UK Tour for 2017.
Giselle is arguably one of the most famous romantic ballets and has been performed all over the world since the 1800s. The original tale of Giselle follows a peasant girl who falls in love with the wealthy Albrecht. In this adaptation we see Giselle (Tamara Rojo) as a migrant worker in a garment factory which has faced closure. A large wall blocks the workers prospects and any opportunity whilst keeping Giselle and her lover Albrecht (James Streeter) apart.
This was the debut production from newly established This Just In Theatre Company with writer and director Jay Giblin's short piece set during early Twentieth century Russia and culminating in the October Revolution.
Compelling and Intense Production
Following its festival success in 2014, Stephen Smith's Committed returns with this production from Falling Doors Theatre. Written following Smith's own experiences as a concerned Belfast resident during the aftermath of the ceasefire, and directed here by Sarah Van Parys – a LJMU and Young Everyman Playhouse Director's Course graduate - this is a compelling and intense play that captures the ever-difficult twists and turns of the Troubles.
I'm going to have to google 'Golem', although most of us know it's some kind of monster; interestingly, the two biggest growth industries are leisure and information, and this production mashes them together in the most graphic, surreal way,
Graeae Theatre Company's raucous musical featuring the music of Ian Drury and the Blockheads pogos into the Liverpool Everyman. The concept of the show is straightforward, as we're invited into the pub to watch Vinnie and friends perform a play in memory of his late dad.
As the storm battered down on Liverpool, I took refuge in the beautiful Empire theatre, with Neon lights and lots of energy, Flashdance -The Musical was my Solace.
Glitter fuelled "gig-theatre", full of quirky promise, cultural references and shining with hope, Brigitte Aphrodite's show definitely packs a punch. From the opening encouragement to "glitter up" to the epic pom-pom finale this is a non-stop raucous rollercoaster.
As the film, 'Rita, Sue And Bob Too' celebrates its 30th anniversary, Out of Joint, Octagon Theatre and The Royal Court Theatre present 'Rita Sue and Bob Too' at The Playhouse, directed by the play's original world premier director, Max Stafford-Clark. Years later and it is still a fascinating piece of work, expertly executed and perhaps more relevant than ever.