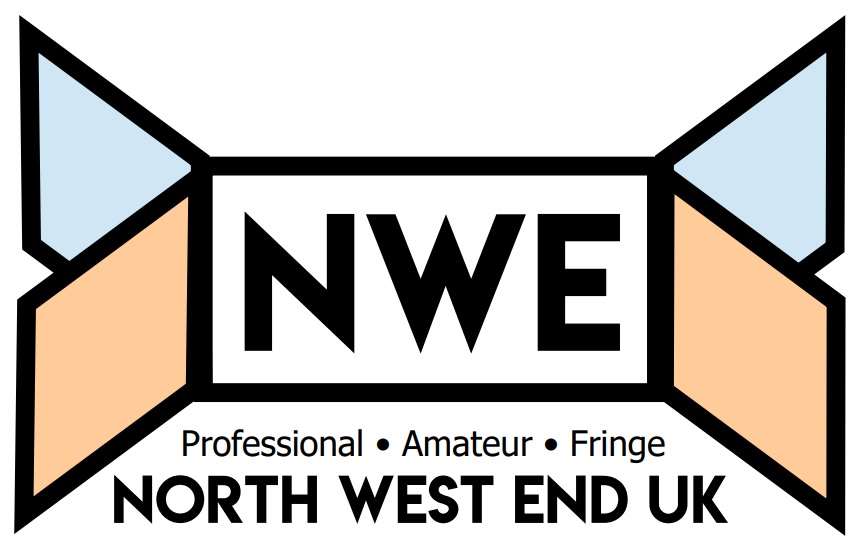 Have you ever wanted to kill the president of the United States of America?
Assassins tells the stories of 9 people who have attempted to assassinate the most powerful man in the world. With the help of the Proprietor, the Balladeer and the ensemble, these people tell the stories through music by Stephen Sondheim and a book by John Weidman.
From start to finish of The Miracle of Great Homer St, be prepared to witness a clever spectacle of a comedy which takes you to all sorts of places you hadn't anticipated.
As someone who has only seen the film version once - having spent years avoiding it after getting it mixed up with White Chicks - I wasn't entirely sure what to expect from Legally Blonde The Musical. Mostly I was expecting a lot of pink (true) and an upbeat selection of songs (also true).
When writers set out to promote their work it is often done with dry and straight-talking question and answer events. This was not one of these. Marian Keyes is one of the most successful authors of the 21st century and promoted her new book 'The Break' in a way only she could; as though you were visiting her house for a cup of tea and a chat.
I wasn't sure what to expect when this show was advertised under the well-known musical title 'My Fair Lady' but described as 'a staged concert'. However what I did know was that it was going to be the work of Birkenhead Operatic Society Trust's (BOST) and having reviewed this talented musical theatre company before, I knew it was going to be worth watching.
The production opens with a table bathed in blue light set with ten places, much like the Last Supper by Leonardo da Vinci. Nine masked figures enter, eight are holding wine glasses, with the remaining one has a sword.
Regal Entertainments presents 'The Salon', the hit comedy which is back once again to entertain Merseyside due to popular demand and previous success. Although it's been nine years since 'The Salon' first hit the stage in St Helens Theatre Royal, tonight proved that this show is still as good as ever with its hilarious characters, endless gags and lots of laugh out loud entertainment.
An Officer and a Gentleman - The Musical is a stage adaptation of the 1982 Oscar-winning romantic drama starring Richard Gere. It tells the story of Zack Mayo (played by Jonny Fines), a seemingly confident and ballsy young man, who is training to become a US Navy Pilot and earn a coveted spot flying the Jets.
I have had the pleasure of seeing the final year students at LMA from their first production – Arthur Miller's 'The Crucible' – through Stephen Berkoff's 'Dahling You Were Marvellous', and so it was with some delight, and emotion, that I came to see The Seven Acts of Mercy, their final production, and I was not to be disappointed in what will hopefully prove to be the end of the beginning for so many of this talented crew.
Stella Melia's 'A Leg of Lamb', under the direction of Kevin Foott, opens with mother, Maggie (Kate McAuliffe) preparing presents on Christmas Eve with the sound effects of three young boys trying to stay awake in the background, harnessed in solidarity by excitement of what the next day will bring them, with the gentle threat of a returning father keeping them in check.
Conflict is at the heart of drama but tension here arises from wondering how the heck are they going to manage with a double decker bus on the stage... This musical has been going since 1996, but somehow, 'if it ain't broke, don't fix it' doesn't seem to apply – unlike the actual vehicle.