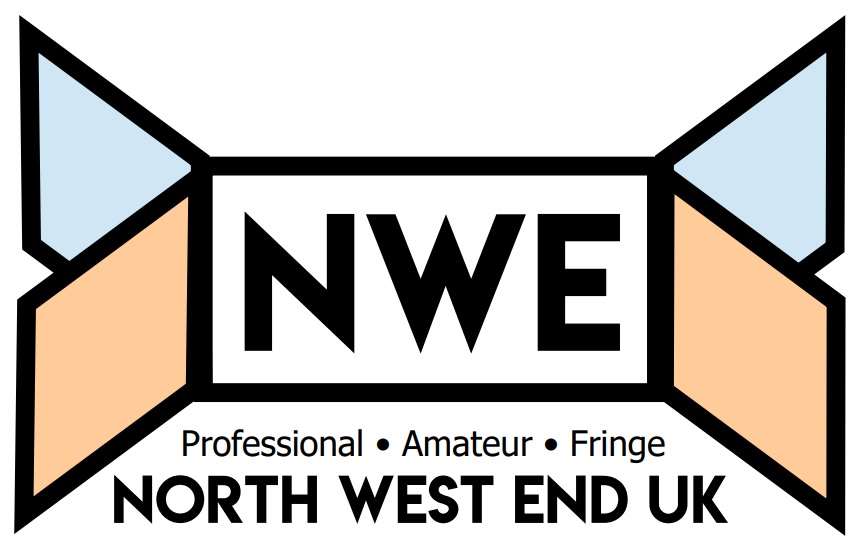 It takes a brave and competent theatre company to take on the challenge of capturing 150 years of dramatic English history from the Hundred Years War in France through to the War of the Roses in England. Burjesta Theatre are that company and they have both qualities in droves.
Aida is a four-act opera by Italian composer Giuseppe Verdi. Set in Egypt during the time of the Pharaohs, it was first performed at Cairo's Opera House on 24 December 1871. Today the work holds a central place in the operatic canon, receiving performances every year around the world.
A Beautiful Journey of Compassion, Love, and Reconciliation
La Bohème is a four-act opera by Italian composer Puccini, based on a novel, Scènes de la vie de bohème, by Henri Murger, and following its world premiere performance in Turin on 1 February 1896 at the Teatro Regio, it has become one of the most frequently performed operas worldwide.
From the buzz in the air at the Theatre Royal, St Helens, 'Something Tells Me Somethings Gonna Happen Tonight' and indeed it did! The Shades of the 60's are actually a trio of girl singers comprising of Anna Slater, Emily Clark and Nicola Twardowski, who took to the stage and performed their hearts out. From the start they worked the audience encouraging dancing singing and clapping along, their enthusiasm was infectious. These girls are an act in their own right and should not be mistaken as backing vocalists.
I have been lucky enough to see many plays at Liverpool's Royal Court Theatre and I saw numerous live bands play at the venue before it became a dedicated theatre and you always know what to expect. When it was used for gigs you knew you would get the best new music - I saw The Stone Roses and Oasis there as well as the likes of Dodgy, Cast and Space, but you also knew you would get sticky floors, cheap beer and a great atmosphere.
Writing and Performance at their Very Best
Cyrano de Bergerac is a swordsman and soldier but more importantly a poet and wordsmith and we certainly get to delight in these latter two amidst drama and intrigue, comedy and humour, love and romance, pathos and tragedy, in Deborah McAndrew's masterly and magnificent adaptation of Edmond Rostand's classic romantic comedy, which continues her impressive run of foreign language adaptations.
I think it's important to preface this review with the fact that my friend and I were seemingly the only people in the audience who didn't know any children in the show. Not that this dampened our experience of it, as the children were absolutely the best part, but I'm sure had we been the parents of one of those little super stars, my review may have been a little different.
Spring Awakening, by Luna Theatre Productions, is a project which began in May 2016 and it is completely self-funded by the students from Liverpool Institute for Performing Arts, alongside their studies and various other projects.
A Clever Interpretation Of A Celebrated Comedy
Over one hundred years after it was written, Headlong's modern interpretation of Pygmalion, Bernard Shaw's damning indictment of Edwardian Britain on the verge of radical change, is timely as its subject of class division still remains at large in our now multi-cultural society whilst the raw wounds of Brexit appear to have cut across the usual social boundaries.
Another trip to the fabulous Empire Theatre in Liverpool this evening – they really know how to take care of their guests.

I'm just going to jump right in to the main event... I've have seen this show several times but always enjoy seeing it with a new cast and this was no exception – the casting was excellent and each actor played their character well.
Fiddler on the roof is a very popular show in fact it held the record for the longest-running Broadway musical for almost ten years. Set in Russia, the year is 1905, we meet a Jewish man by the name of Tevye who attempts to maintain his Jewish religious and cultural traditions, problems arise when his three older daughters wish to marry for love.