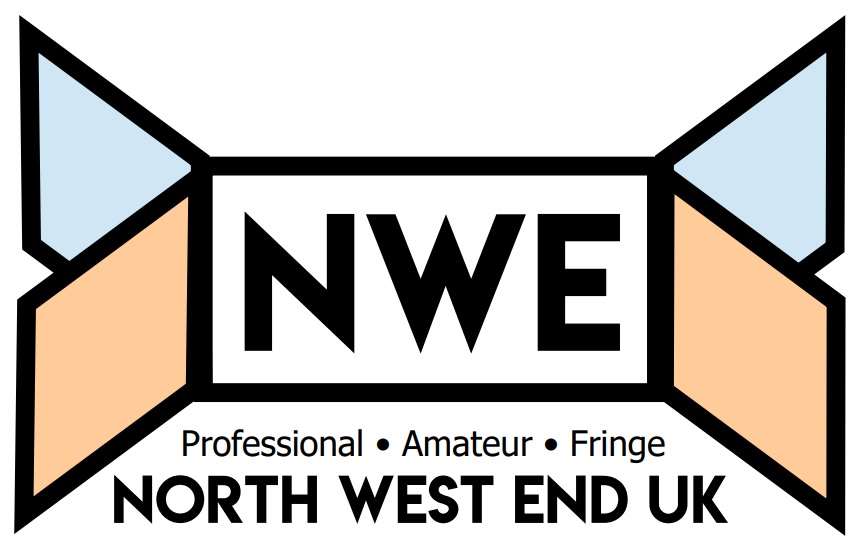 'Macca: The Concert' is a jam packed stage show that celebrates the music of Paul McCartney during both his solo career and his time with the Beatles. As this concert celebrates its one year anniversary tonight in Floral Pavilion Theatre, New Brighton, it still appears fresh, authentic and entertaining as ever.
Mystery, friendships and a little bit of Christmas came to the Storyhouse in the form of The Secret Seven. This is Storyhouse's first Christmas show and it is refreshing to see something new for Christmas other than a panto, something to bring children's imagination to life and this great piece of theatre certainly does that.
Set in a St Helen's salon, there's laughter, crying, a lot of sexual tension and even drunken karaoke, what's more to want from a night at the theatre?
Divorcee Carol is trying to get on with her life while her ex is living opposite the salon with the new girlfriend, while manage a full salon as the gay owners have a tiff and break up. With threats of selling the salon to the local drug gangster (who has his eye on Carol), Carol, Sheila and Tia try to deal with demanding customers while their world goes a bit tits up.
Things I know to be true, written by Andrew Bovell, follows the story of the Price family, who live in Hallett Cove, Southern Australia. At first, they look like a normal, happy family but we soon see that this is far from the truth- they have issues.
It's not often you leave a show aching from laughing and smiling so much from the get go nor is it where you cannot pick your favourite performer as everyone on stage were magnificent and gave an absolutely stellar performance but tonight that is exactly how I felt.
Powerful Performances brought Four Ovations
Written by Willy Russell, Blood Brothers, directed by Bob Tomson and Bill Kenwright, tells the captivating and moving tale of twins who, separated at birth, grow up on opposite sides of the tracks, only to meet again with fateful consequences in a production that pays homage to Greek tragedy in its styling and structure.
This evening seen the opening night of All or Nothing – The MOD musical at Chester's Storyhouse. Before the performance tonight we were due some very special scooters outside with cast members for photographs but sadly the weather had other ideas so unfortunately this could not take place. This did not dampen the excitement in the foyer area as people arrived.
After being lucky enough to review their opening two shows of the Summer season, tonight I was back at Chester Storyhouse for their opening show of the Autumn season, Footloose.
I was excited to see how they've transformed their auditorium from the 500-seat thrust stage to the 800-seat touring stage. I was blown away. It looked magnificent, I felt like I was in a completely different theatre.
Presented by Boom Boom Productions, 'If The Shoe Fits ' is a comedy written by Donna Lesley Price and directed by Richie Grice who both star in this entertaining play.
Tonight saw my return to the Storyhouse for the next show in their opening season, Alice in Wonderland. The first thing that struck me as I took my seat and looked at the programme was that tonight's cast were the same as the cast for the opening show, The Beggars Opera. I was immediately excited and intrigued as to how they were going to deliver a completely different show. When looking in more detail, both of these shows are running over the next couple of months, sometimes on the same day, Alice in the afternoon, Beggars Opera at night. This is one extremely talented group of people.
During the First World War, scores of men who refused to fight were court-martialled, imprisoned and ostracised. More than 100 years later, this remains a sensitive subject, especially around the locations where these men were tried and incarcerated. Refrain is an immersive, choral experience being undertaken at three sites of historic significance in the story of conscientious objection with performances devised with and performed by local male singers of all ages.