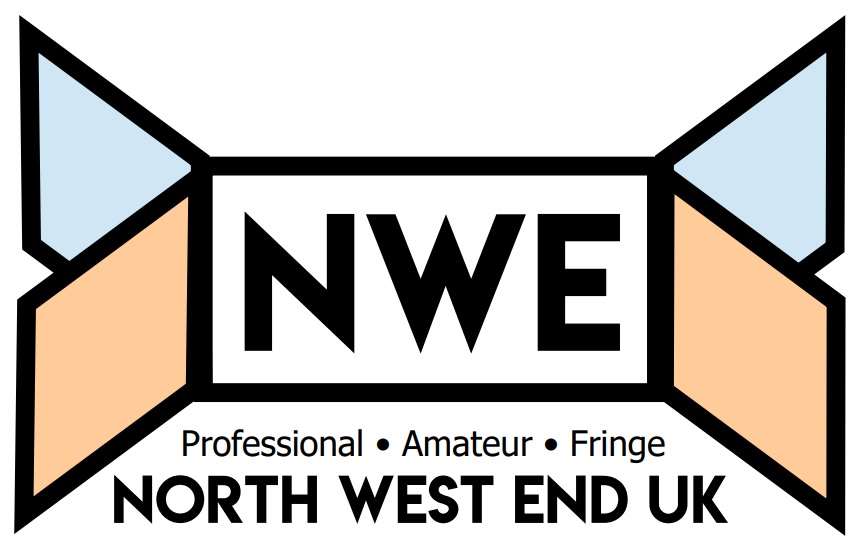 Opening the 2018 Summer season at Storyhouse is the Sondheim musical A Little Night Music. A story of love, affairs, comedy and regret.
The simple set is transformed from scene to scene using great lighting, designed by Chris Davey, a few pieces of furniture and a rostrum to add another level to the stage.
The Storyhouse Theatre in Chester was a hive of excitement this evening for a performance of Evita which delivered one of the best adaptions of the show in my opinion.
Oh dear, as someone who has absolutely no interest in Monty Python having only briefly seen clips on TV and decided that it was not for me, it was with some lack of enthusiasm that I took my seat at this evening. Not all will be lost though, for my husband accompanying me, this is right up his street, so I will be gracious and allow him this one indulgence.
Theatr Clwyd and Guild of Misrule bring the classic The Great Gatsby to the Dolphin Hotel in Mold, prior to refurbishment.
The Great Gatsby is an immersive experience and it really does have to be experienced to be believed. You are not just an audience, you are involved and included and become part of the story.
With 2018 marking the centenary of the end of World War One it seems apt that theatre goers are given an insight of the hardships and life experienced in those difficult times for both soldiers and families alike. Entering its fourth and final tour, Rachel Wagstaff's latest stage adaptation of the novel Birdsong, written by Sebastian Faulks, delivers just that, transporting us back to those days set in 1916-1918.
A production based on a National Treasure could alas, end up bland, perhaps boring. After all, nobody ever had a bad word to say about the Liverpudlian superstar, apart from a vituperative Lily Savage, who would virtually spit her name out. But just shows, whether in on the joke or not, Paul O'Grady's friend Cilla was a remarkable woman.
Well, as they say keep it in the family. That's what they've certainly done with A Spoonful Of Sherman that is currently on its premiere tour of the UK & Ireland, celebrating 100 years of The Sherman Family over three generations through beautiful song displaying some of their finest work, up to present day. It's a first for myself and it did not disappoint at all as it may be A Spoonful Of Sherman but it was an earful of perfection.
The Saint Petersburg Classic Ballet are currently on their third UK tour where they are presenting three classic Ballets- The Nutcracker, Swan Lake and Giselle which they staged especially for their UK debut and this is the production I attended, which to my delight was accompanied by a live orchestra.
Excited at the prospect of watching a murderous drama, we walked into the warm and welcoming Floral Pavilion with open minds. Ready to be taken on a thrilling journey of kidnap, suspense and drama we took our seats and settled in for the ride.
Television shows such as the US hit series Dancing with The Stars and Britain's Strictly Come Dancing have highlighted the popularity of dance and there are now many of the performers taking to the road with their own shows. This evening I am at one of those such shows, however this one differs from others I have seen and takes us on a journey of dance through the years from the 1920's to the present day with a cast of eight dancers and two singers.
Cornley Polytechnic drama society present "Murder at Haversham Manor" and what could possibly go wrong?
With the stage open on a drawing room and a study positioned on a second level, you are faced with the set that is used throughout The Play That Goes Wrong.