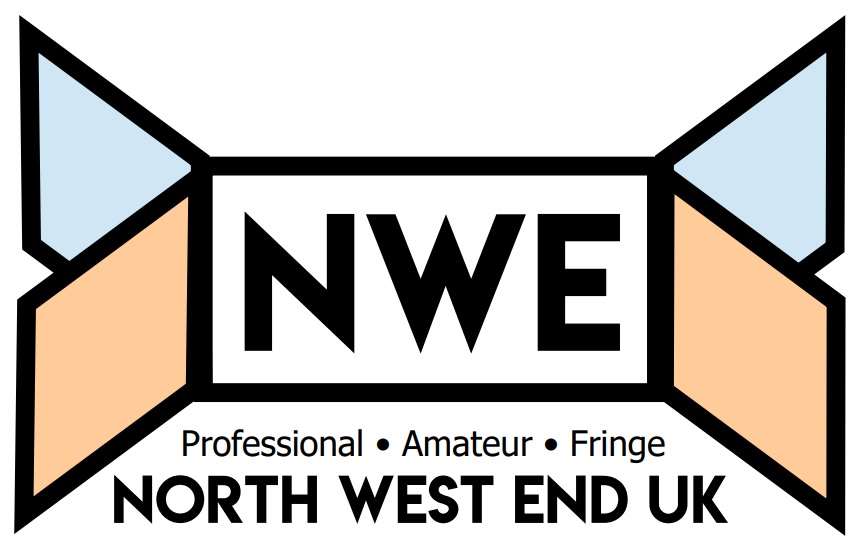 A Tale as old as time tonight in Southport, with this year's Pantomime from All Souls Dramatic Club. A pantomime adaptation of the Disney classic musical film, Beauty and the Beast. Cleverly written with some great modern elements. An eclectic musical selection and wonderful choreography by Katie Palfrey. Cliff Gillies wrote and directed the show as well as performing and he took it all in his stride!
'A wish is a powerful thing…' it says on the programme cover but let me tell you, you couldn't wish to be more entertained than with Rainhill Musical Theatre Company's production of Aladdin – talk about starting the New Year with a bang!
When you consider the high quality of this warm heated show it is staggering to think this is only second year of professional panto in this West Yorkshire theatre's long history.
Once again Manor Operatic have transformed Sheffield's City Hall into a fully functioning theatre to celebrate their 30th year at the venue by presenting Sleeping Beauty. And once again it is an audio visual feast packed to the rafters with some of the worst pantomime jokes I've heard (in a good way)!
Well now, what could be charming than a selfie with Duncan of Blue? A riveting production of oh no, not Cinderella again? Unfortunately, that goes for all pantos; variety in this genre provides spice only if everybody involved goes all out to come up with something original, and I still remember the last time Cinderella played here, although, fair enough, I had forgotten it was actually a dozen years ago.
A magical voyage of pirates, mermaids and Indians is the seasons offering this year at The Opera House, Blackpool presented by Selladoor Productions with a fabulous musical of the children's classic story Peter Pan, written by J M Barrie. Make no mistake this is not a traditional pantomime so if audience participation, pyrotechnics, innuendo and shouting out 'Behind you' and 'Oh Yes it is' etc is your thing then you will be disappointed and although there were many occasions when you could sense the audience were itching to shout out it was not encouraged until the second half with fairy Tinkerbell needing help with calls of ' I believe in Fairies' and the booing at Captain Hook was deafening.
Tonight I was at the Gladstone Theatre in the lovely village of Port Sunlight to see Dreamworld Entertainment's 'Beauty and the Beast.' This is Dreamworld's third professional pantomime at the Gladstone since the company was set up in 2016.
This Christmas The Black-E has successfully transformed itself into a castle and as a theatre in the round it delights in every sense and especially in writer Jessica Lea's very Scouse take on affairs in this classic French fairy tale superbly directed by Sam Donovan.
The Players' Youth production of Cinderella is one of the best pantomimes I have ever seen – oh yes it is!
This panto has all the traditional elements that you expect: a singalong, plenty of audience participation, lots of "oh no you're not" and "behind you" but it also has a cheeky youthful aspect to it which is refreshing and absolutely hilarious.
It's that time of year again, oh yes it is. On national Panto Day the Regent Theatre Stoke-on-Trent opened this year's pantomime in the form of the spellbinding Aladdin. The theatre was buzzing with young children and the young at heart excited to see this year's pantomime offering.
York Theatre Royal's Jack and the Beanstalk boasts the best giant in all the land. Big G's (Scott Wallace) steals the show, being a real life giant on stage and waddling around without bumping into people.