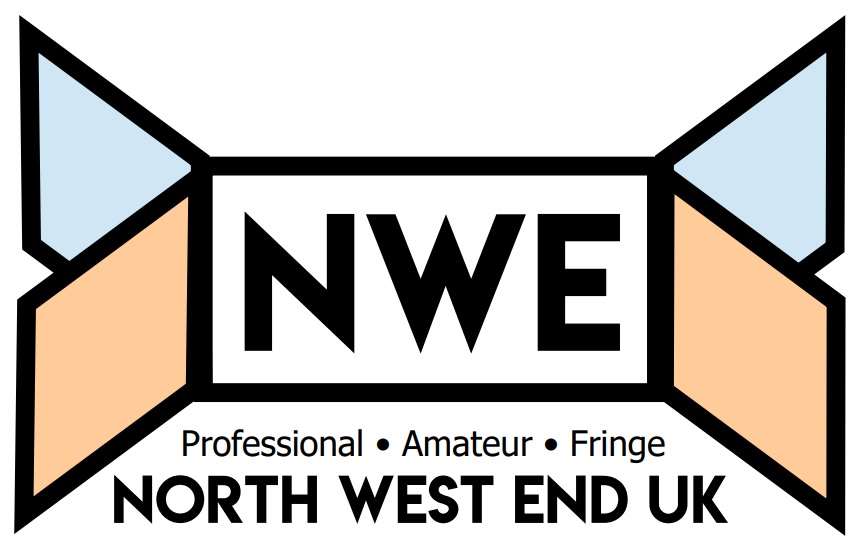 It's that time of year again (oh yes it is!). Christmas really wouldn't be Christmas without the annual trip to a pantomime, a tradition that's been a part of my life from a young age. This year's local instalment at Sheffield's Lyceum Theatre is "Mother Goose", a story of a lonely widow - the aptly named Mother Goose. Played by Damian Williams, a regular returning pantomime Dame to Sheffield theatres, who is currently celebrating ten years of performing in Sheffield pantos, Mother Goose dreams of becoming beautiful, rich and famous.
A giant floppy, cuddly dog crawling across the stage got the audience's attention as soon as the curtain rose, when Peter Pan came to a packed Hull New Theatre on Tuesday night.
That dog was Nana, nurse to Wendy, Michael and John Darling, whose bedroom is where the story begins.
QDOS Entertainment have returned to Manchester, and the Opera House to present this year's festive offering, Dick Whittington. Whilst previous year's Pantomimes have been great, the gulf in class and spectacular staging was evident to see tonight.
J. M. Barrie's classic tale of a boy who never grows up, Peter Pan, has been delighting audiences since the very first production in 1904 and judging by the packed Epstein Theatre, Liverpool this evening, will continue to for many more years to come. Pantomime is a must see for generations of families and a great way to introduce kiddies to theatre where they don't have to sit still and be quiet all night.
It's that most wonderful time of year again, with evergreens popping up on your living room, mince pies being gobbled by the handful and the traditional pantomime playing in theatres across the country.
This adaptation by Julian Bond is based upon what is considered the original panto of them all, 'Harlequin and Mother Goose or the Golden Egg', dating from the 1806 Drury Lane shows, which showcased the skills of the famous clown, Joey Grimaldi. In addition to what we now understood as panto, it also contained a 'Harlequinade' – a series of running gags and practical jokes with commedia dell'arte characters Harlequin, Columbine, Pantaloon, and Clown.
From the countdown of the curtain raising until the final curtain call, the folk of Preston were ready for audience participation at this years' pantomime on the opening night at The Charter Theatre, and I would imagine there will be some very hoarse people around tomorrow!
What a night of fantastic, festive, fun! There is nothing quite like a pantomime that allows adults to become big kids and believe me it wasn't just the little ones shouting out "It's Behind You", "Oh No You're Not"' and hissing and booing at St Helens Theatre Royal on the opening night of Snow White. Once again to a packed house, Regal Entertainments present a children's favourite tale and bring to life the characters.
There is nothing quite like a pantomime to get you into the Christmas spirit and for many a child it is their first trip to the theatre so to put on a show that appeals to every age group is a big ask. You are in safe hands with Martin Dodd for UK Productions who this year in association with the Blackpool Grand Theatre celebrate the 21st anniversary of staging pantomime at the Grand with this year's presentation of Cinderella being the perfect choice as it was also the very first performed there all those years ago.
It seems like you just need to blink and we're back in panto season again. Complete with a few blasts from the past, this year's offering from The Plaza in Stockport is Aladdin.
Anyone who was hoping for a retelling of the Disney classic will be disappointed. The story follows a young man named Aladdin who dreams of marrying the Princess. As with any panto this show was packed with campness, terrible jokes, comedy chases, songs and maybe one or two wardrobe malfunctions.
After a long year of watching challenging theatre of variable quality it is a relief to just wallow in the daft delights of Aladdin: The Rock 'n' Roll Panto.
Make no mistake this panto is not trying to reinvent the genre and, thank god, as I like my festive fix of silliness to be old fashioned with romantic leads, an OTT dame, a fool and as much innuendo as you can shoehorn into two hours.